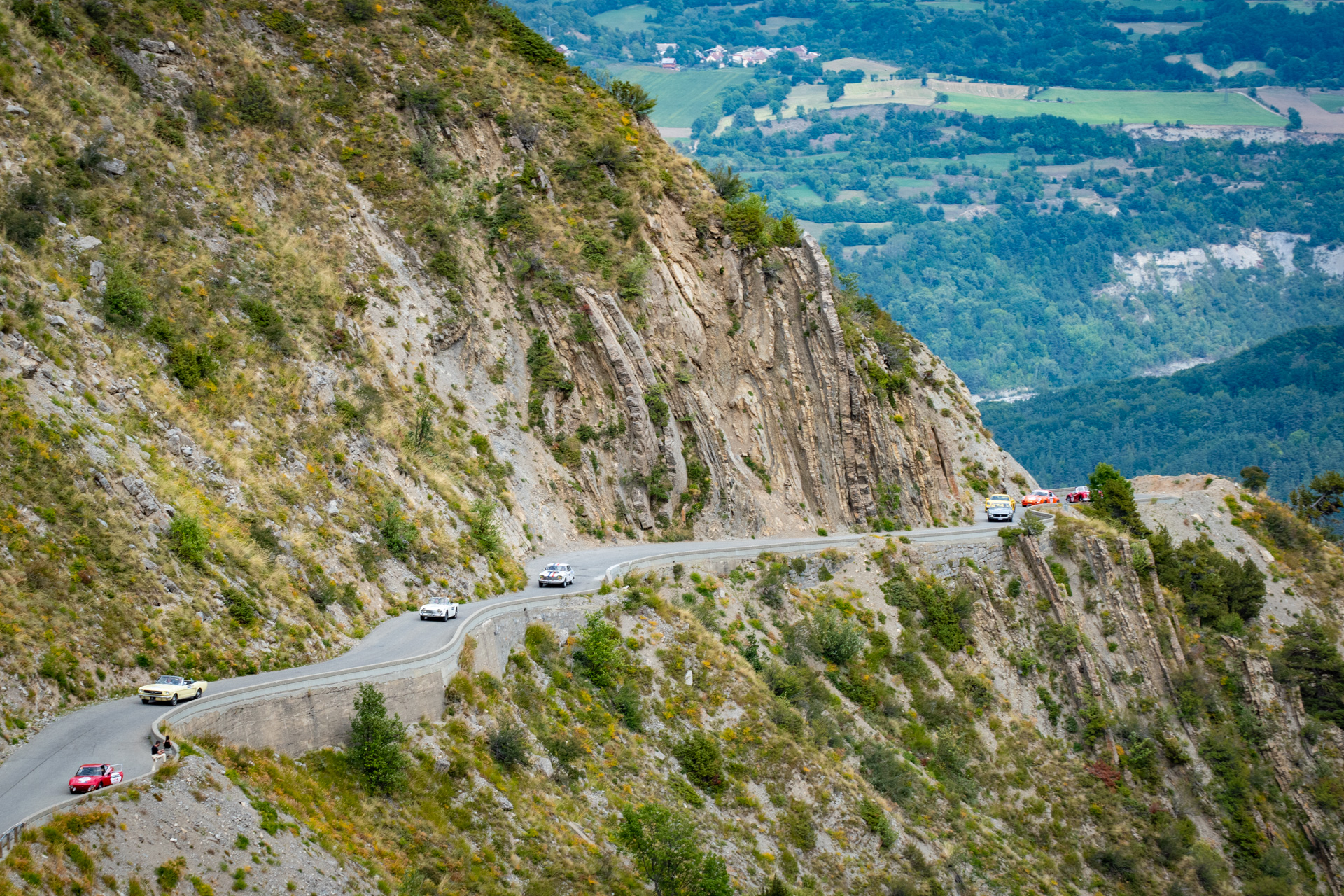 TOUR AUTO
17 – 22 APRIL 2023
🏁 Regularity rally & competition
📍 Paris – Cannes
INTRODUCTION
From April 17 to 22, 2023, the 32nd Tour Auto will finish on the French Riviera in the city of Cannes. The festivities will start with the traditional exhibition day at the Grand Palais Ephémère in Paris.
In terms of cars and celebrations, this 2023 edition will highlight the models bodied by Zagato as well as a tribute to the Good Old English Cars!
2023 ROUTE
The competitors will drive along a route of about 2,000 km through the most beautiful roads of France to reach Cannes via Beaune, Clermont-Ferrand, Valence and circuit Paul Ricard. On the circuit side, the drivers will compete on Dijon-Prenois, Bresse, Charade and Paul Ricard layouts, not to mention the 10 special stages on closed roads which will not be unveiled the day before. The Château de Vaux-le-Vicomte has been chosen as the official rally start.
Practical
informations
The Tour Auto is the continuation of an event that was created in 1899 and was then called the Tour de France Automobile. Although all the competitors follow the same route, they do not all take part in exactly the same event. We explain everything!
Sporting
informations
📍 Paris – Cannes
🏁 Regularity rally & competition
Length: + 2 000 km
Number of circuits: 4
Number of special stages: 10
Previous edition: 2022
Drivers' Area 🏁
You will find documents, an accommodation solution and valuable information for your Tour Auto.