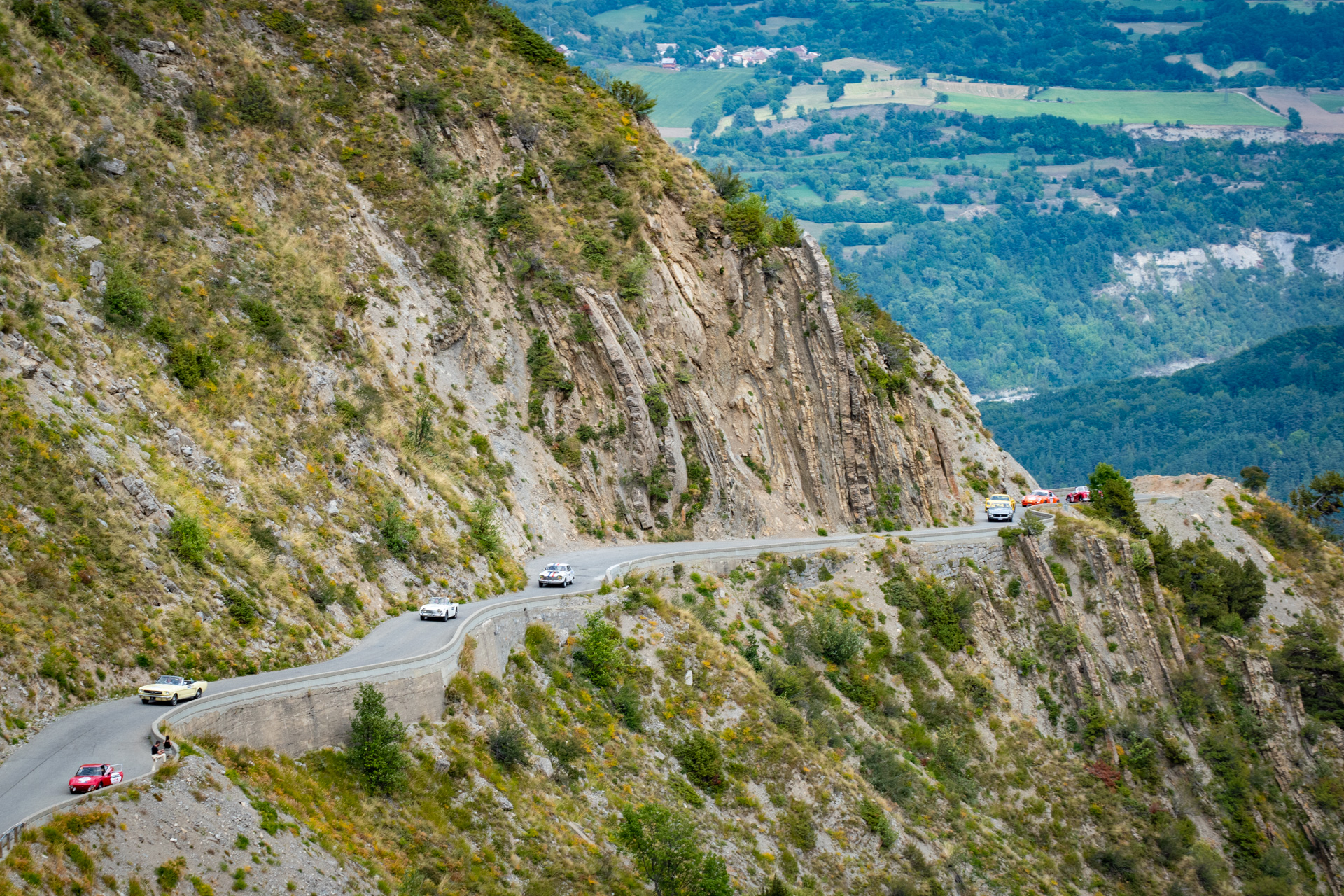 TOUR AUTO
17 – 22 APRIL 2023
🏁 Regularity rally & competition
📍 Paris – Cannes
Add to your calendar 🗓️
Google Cal – Outlook – Office365
INTRODUCTION
historical version of one of the oldest car rallies in the world, original conception alternating timed sessions on road & circuit, with a unique atmosphere: the tour auto is one of the few events in the world that any historic car enthusiast would not miss.
The Tour Auto: over three decades of history
Created in 1899 by the Automobile Club de France, the Tour Auto is the oldest motor racing event still in operation. It has become one of the most prestigious rallies in the world, attracting legendary makes such as Ferrari, Porsche, Jaguar, Mercedes, Maserati, Matra driven by equally renowned drivers such as Maurice Trintignant, Stirling Moss, Phil Hill, Bernard Darniche, Jean Pierre Beltoise, Henri Pescarolo … In the 1980s, economic constraints linked to the oil crisis weakened the event and 1986 saw the 50th and last edition of the Tour Auto take place, at least in the version it was in at the time.
The revival of this event in 1992 (already over thirty years ago!) in the form of a historical retrospective, was an immediate success. Three years were enough to establish the event as one of the world's most important automobile events for major collectors.
2023 EDITION
The 32nd edition of the Tour Auto, which took place from 17 to 22 April 2023, offered our 236 participating teams a competition combining sport, tourism and heritage. This journey through the most beautiful roads of France revealed a variety of landscapes, between the Côte d'Or, the Puy-de-Dôme, the Drôme, the Var and the Alpes-Maritimes. To kick off this exceptional rally, the competitors met at a choice venue in Paris, the Grand Palais Ephémère, where they arrived from the four corners of the world where they gathered for a memorable week, to be discovered in the movie below.
Practical
informations
The Tour Auto is the continuation of an event that was created in 1899 and was then called the Tour de France Automobile. Although all the competitors follow the same route, they do not all take part in exactly the same event. We explain everything!
Sporting
informations
📍 Paris – Cannes
🏁 Regularity rally & competition
Length: + 2 000 km
Number of circuits: 4
Number of special stages: 10
Previous edition: 2022
Drivers' Area 🏁
You will find documents, an accommodation solution and valuable information for your Tour Auto.