TOUR AUTO
RALLY SECTION
The Tour Auto is reserved in priority and on invitation to the cars, the type of which competed in the "Tour de France Automobile" between 1951 and 1973. Although all the competitors take the same routes, they are not all in the same event. To address to the different methods of timing, they are split into two categories assigning the cars to one of the two proposed: one devoted to regularity, the other to pure speed.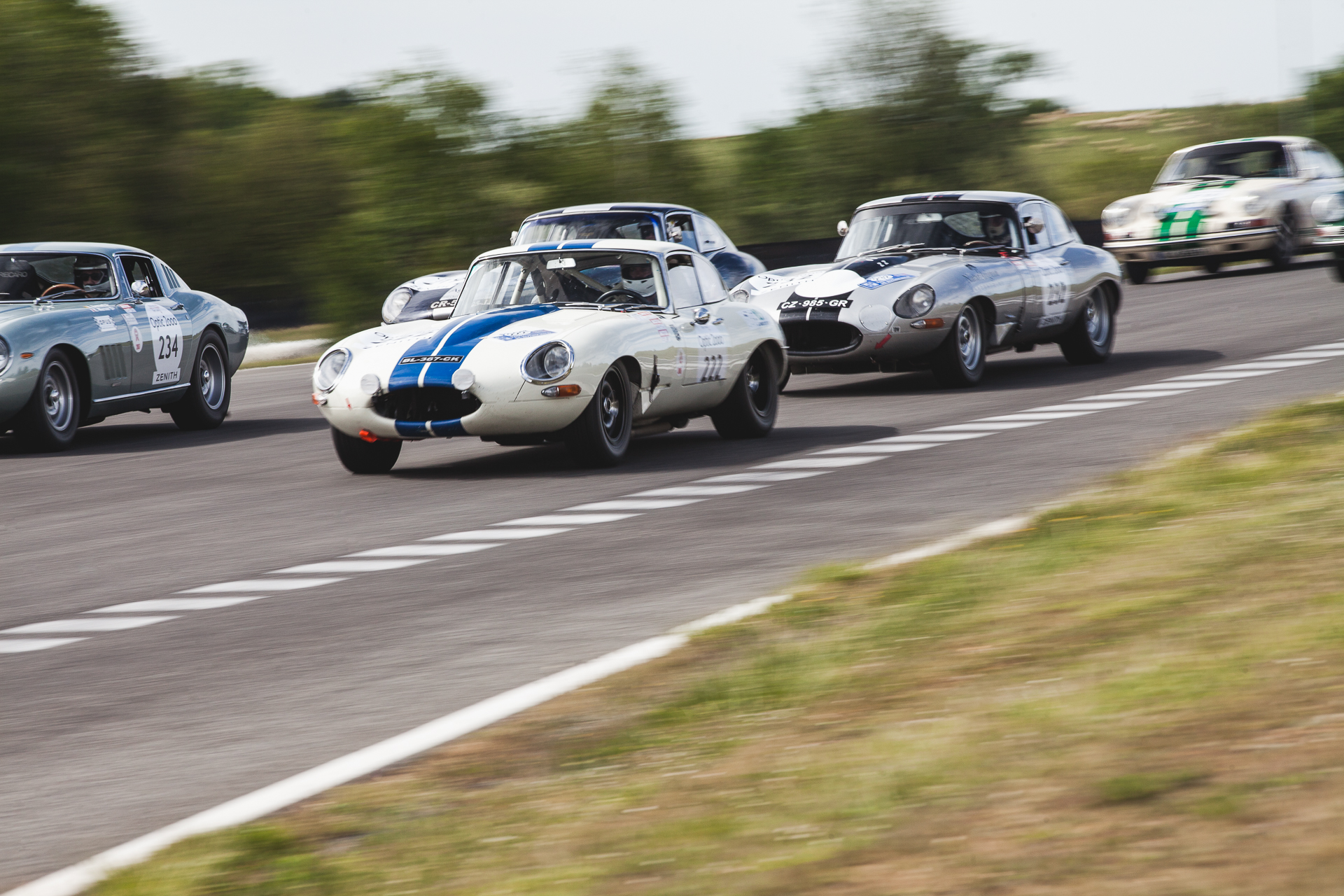 COMPETITION
The stopwatch acts as arbitrator. To win, the best possible times must be made during the timed stages on the tracks and closed roads. Teams and cars must meet the requirements of the FIA's sporting code, Appendix K. Logically, the lead of the competition classification is monopolised by the sharpest cars : AC Cobra, Ford GT40, Jaguar E-Type, Porsche 904 to name just a few. The classification is divided into four categories: Overall "scratch" (save G/H/I groups), G Competition (1966 to 1971), H/I Competition (1972 à 1981) and Index of Performance.
Index of Performance
The Index of Performance classification takes into account both the times set and the car's performances. Each vehicle is given a coefficient depending on its cubic capacity and its age. Logically, the more recent a car is and the more powerful its engine the quicker it should be. The time set in each event is then multiplied by each car's coefficient to establish the Index of Performance classification.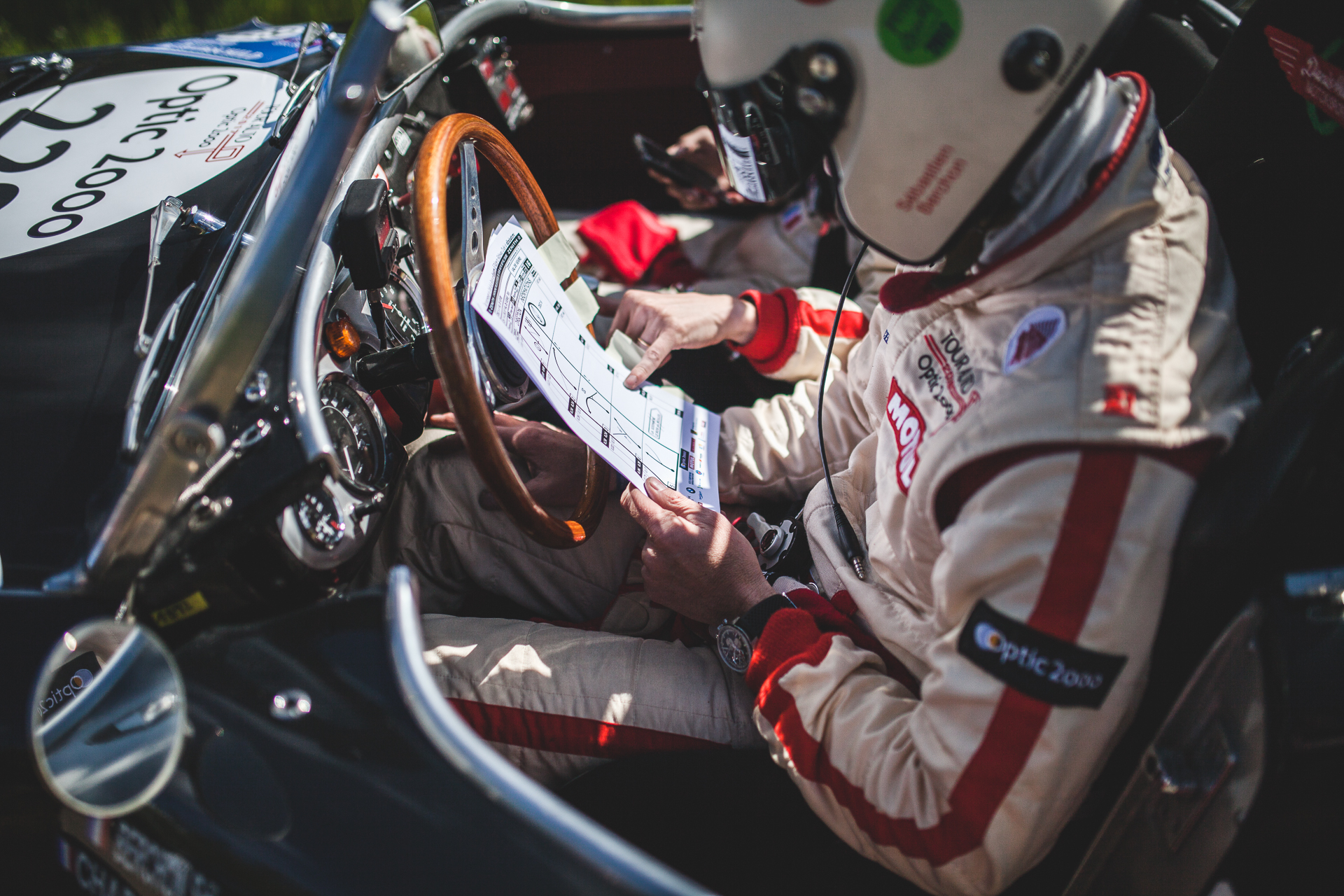 REGULARITY
Competitors in the Regularity section drive the same circuits as the racers, but at their own chosen speed. Having set a target time on a key "green flag" lap, the skill is to repeat that time exactly to the second on each of the next three laps. On the special stages, the aim is to drive at a pre-set average, according to the speed category chosen at the outset – fast, medium or slow.
For measuring the distance, only the original equipment fitted on the dashboard is allowed. For measuring the times, the use of two chronometers with hands, without any external link is allowed. The key to success? A perfect stopwatch command for sure, but also a perfect harmony between driver and co-driver.
HOW TO RECOGNISE THE CARS ENTERED IN THE COMPETITION SECTION?
To distinguish a car registered in Competition or Regularity you simply have to look at the race sticker stuck on the car.
The black race numbers from 150 to 300 belong to the "Competition" category.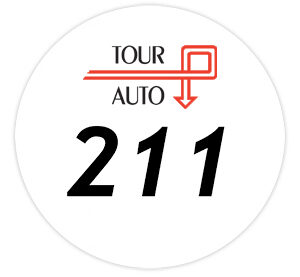 The red race numbers from 1 to 149 belong to the "Regularity" category.