PETER AUTO
ABOUT US
🏁
Since the early 80s, Peter Auto has earned itself an international reputation in both historic and modern car worlds, becoming one of the leaders in the field. Peter Auto organises prestigious events which weave history and future together…in pursuit of the pleasure for beautiful things.
With rare grids, gentlemen drivers, some of the most extensive vintage car collectors and a passionate audience, Peter Auto meetings offer the opportunity for exclusive PR operations and high end hospitalities. Peter Auto's events, figuring among the largest international meetings.
THE MOST IMPORTANT INTERNATIONAL PETER AUTO EVENTS!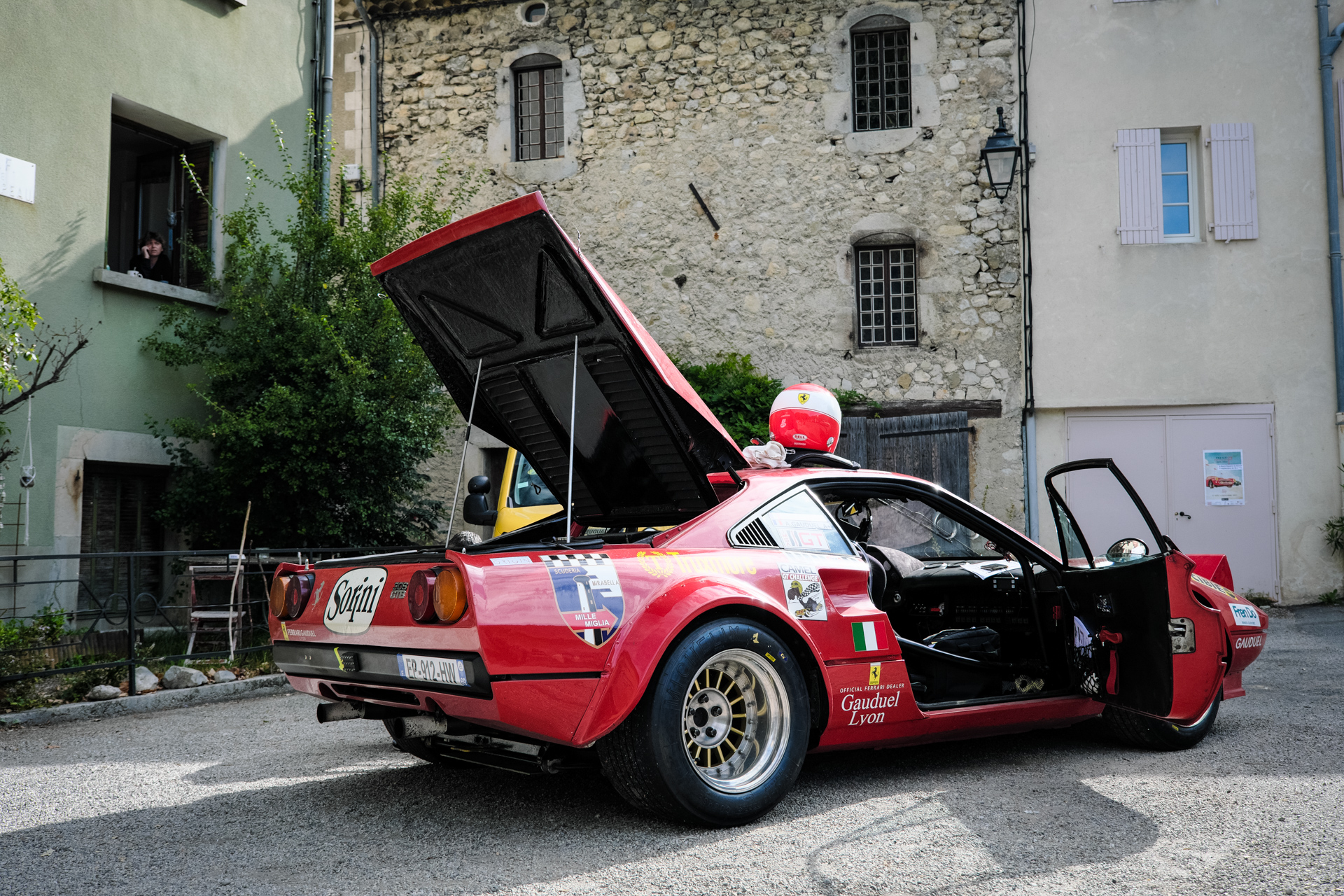 HISTORICAL RALLY
TOUR AUTO
Tour Auto is a friendly sports rally that lasts 5 days. The crews set off to discover the roads of France, marked by timed events on circuits and closed roads.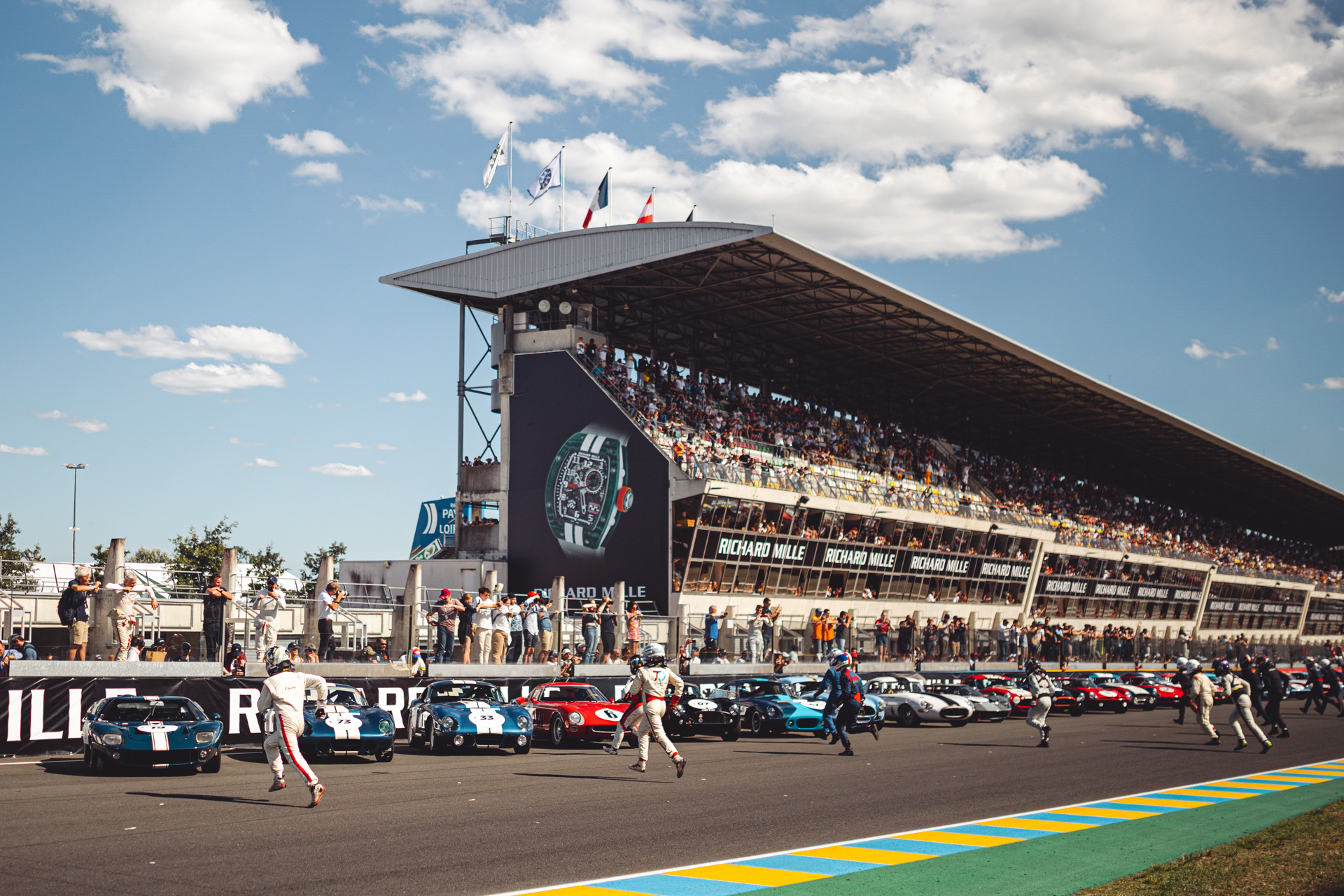 RETROSPECTIVE RACE
LE MANS CLASSIC
Le Mans Classic is the retrospective of the 24 Hours of Le Mans. This event takes place every two years. 700 cars on the track, 8,500 club cars and 100 mini cars…
CONCOURS D'ELEGANCE
CHANTILLY ARTS
& ELEGANCE
RICHARD MILLE
This concours d'élégance celebrates the French art of living not only in cars, but also in gastronomy, arts, luxury and good living.

✨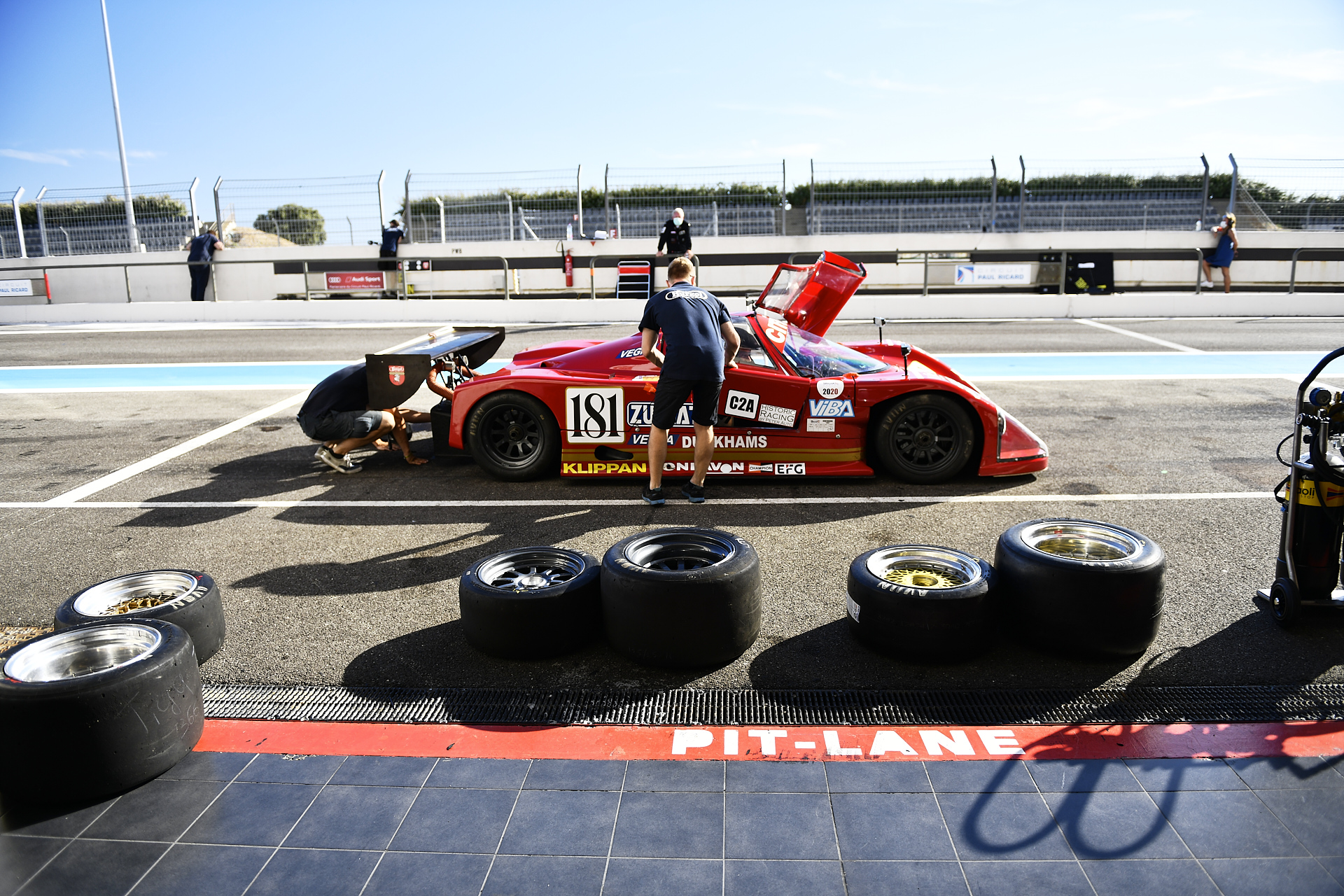 CAR RACING
SERIES BY PETER AUTO
Peter Auto offers a full season of European events throughout the year, from April to October. The circuit events usually take place over 3 days and bring together 250 to 400 racing cars on track. The show is provided by the 8 or 9 grids by Peter Auto.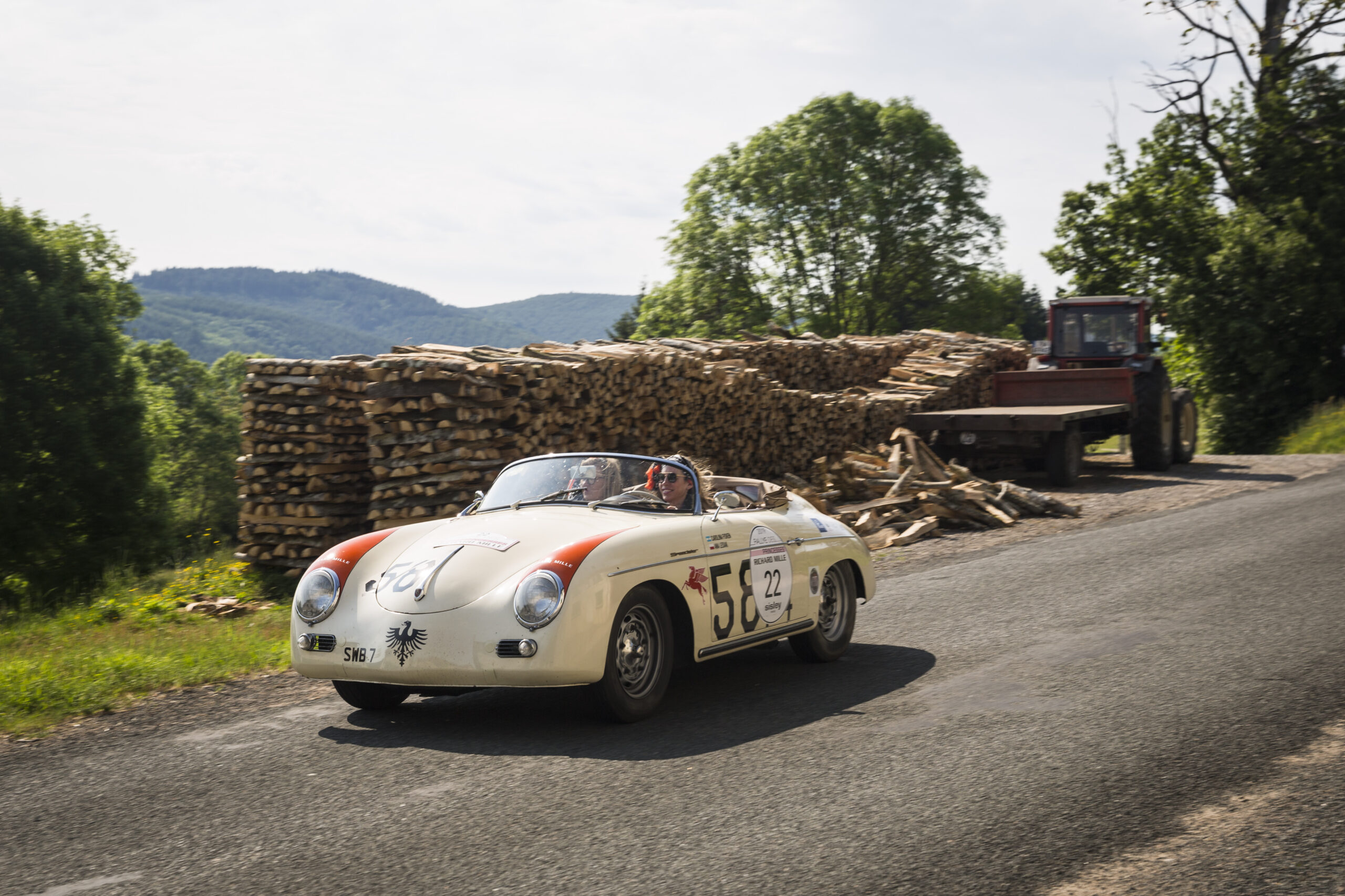 100% WOMEN'S RALLY
RALLYE DES PRINCESSES
RICHARD MILLE
This 100% women's rally brings together 100 exclusively female crews covering 350 km per day on the most beautiful roads in France. An unmissable event for women who love freedom, sport and refinement.
OUR STORY
janvier 1978
Peter group
Peter Auto: specialised in the organisation of races, rallies and events linked to the classic car world, creator –among others, of the Tour Auto, Chantilly Arts & Elegance Richard Mille, Spa-Classic…
SAVH: responsible for organising the Mans Classic, in cooperation with the Automobile Club de l'Ouest.
Peter & Associés: a P.R company, offers in-depth counseling in communication, public and press relations and community management.
janvier 1978
janvier 2019
Association with ASO and ACO
The Peter Group chose to associate itself with Amaury Sport Organisation (ASO) and the Automobile Club de l'Ouest (ACO). The choice seemed self-explanatory given the expertise, professionalism and the know how of both these internationally known minor associates.
janvier 2019
Since the beginning of the 1980s, Peter Auto has built up an international reputation, both in the field of historic and modern cars, becoming one of the major players in this universe.