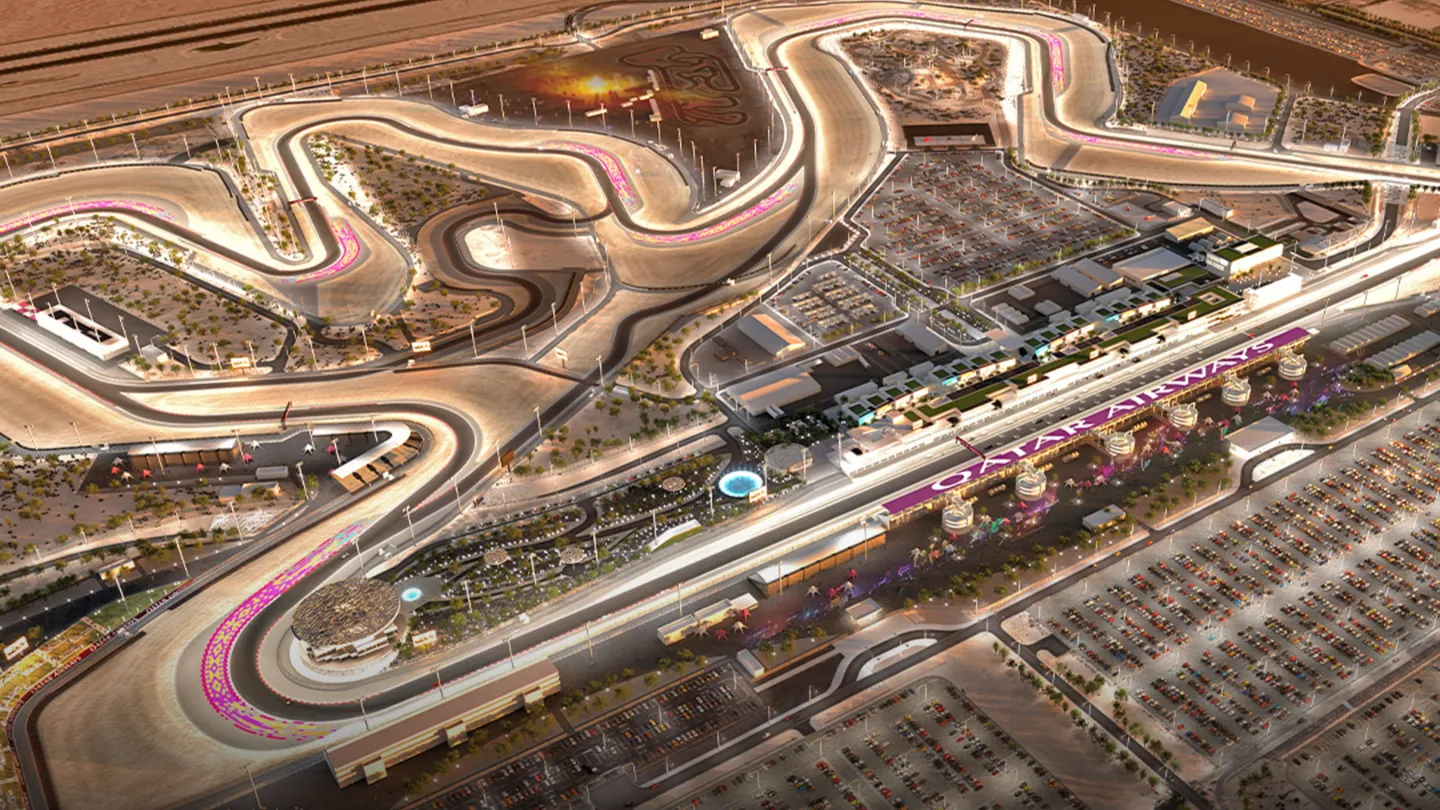 QATAR 1812Km & CER1/2
29 FEBRUARY – 2 MARCH 2024
ABOUT
On June 10, the Qatar and International Automobile Federations unveiled the official name of the Tour of Qatar, the inaugural race of the FIA World Endurance Championship, which will start for the first time from the Lusail International Circuit.
The race will be named "Qatar 1812Km", the date of the National Day of the State of Qatar, and is one of the foundations of the State's National Day celebrations, which are held every year on December 18.
To kick off the season, the cars from the iconic Classic Endurance Racing 1 and 2 grids will have the chance to get their engines revving in this event, in Doha, Qatar, from 29 February to 2 March.