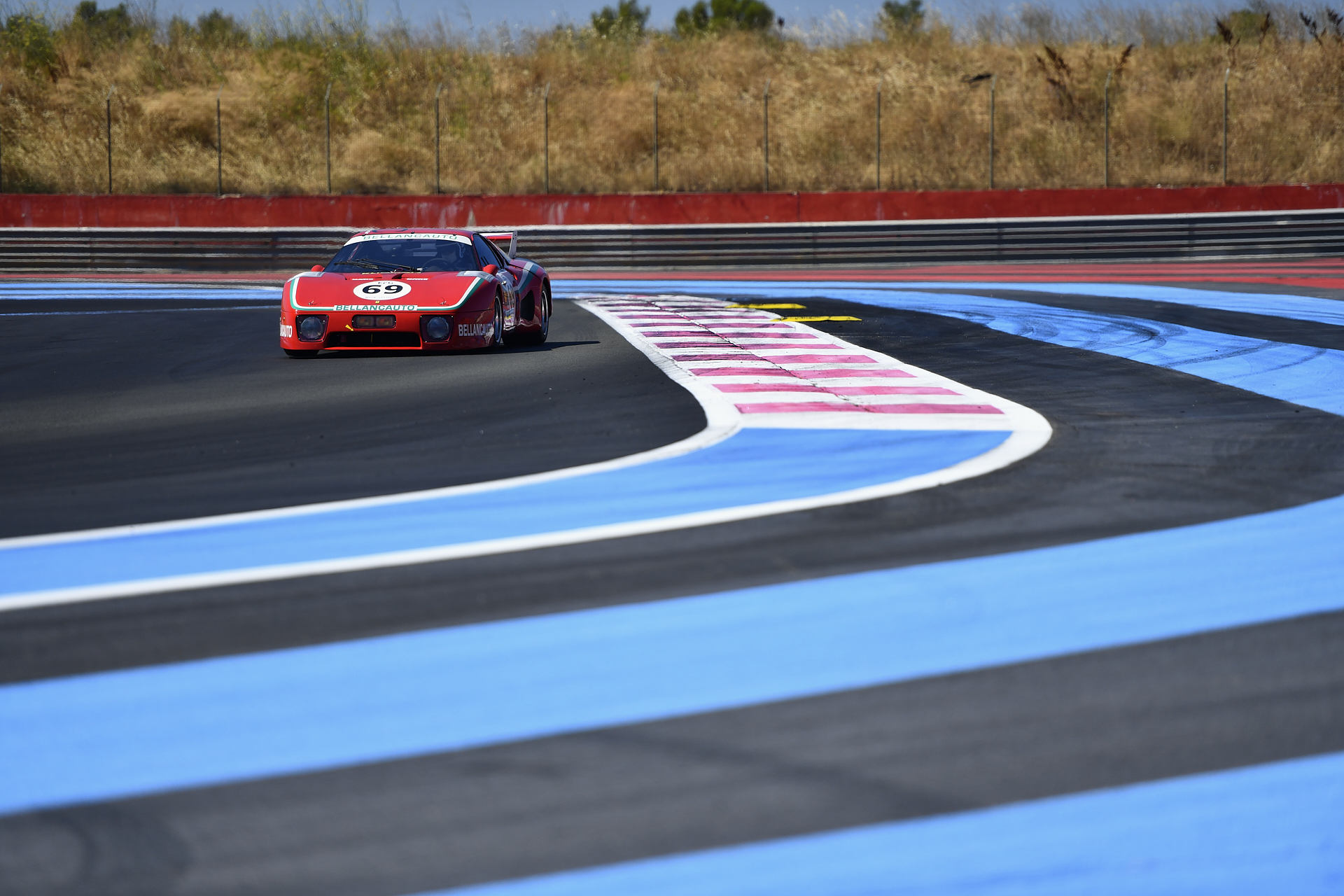 Series test Days
21 – 22 MARCH 2024
📍 Paul Ricard circuit
ABOUT
Ideally speaking, they were scheduled in March, few weeks before the opening of the season.
These Series Test Days help some drivers get to grips with their new cars and give others the opportunity to fine-tune the ultimate tweaks in a perfectly safe environment.
The aim of this days free practice is to allow entrants to come and test their cars on the Dix Mille Tours circuit.