The world of historical competition lists many events. Only a small number of them bring together the greatest collectors on the planet around their passion. Among the major international meetings are those organized by Peter Auto.
It no longer has to be shown that high-end historic automobile races, both by their participants and by their prestigious associated partners, attract a privileged target. Whether one is closely or remotely involved in the automotive field, or even not at all, the friendly atmosphere of the events by Peter Auto has the necessary assets to offer a company a formidable communication tool, whether for a partnership offering exposure or for P.R operations.
Participants, partners, media come from different sectors of activity, but have a common starting point: they evolve in a wealthy environment. The diversity -nationality, profession and age- of the pilots enables to create a real network of coherent CSP + professionals.
Becoming a partner of an event by Peter Auto is therefore part of an approach that increases the positioning and credibility of the brand in a high-end universe and permits to reach these targets thanks to the various actions implemented by the organization (grid sponsorship to get closer to the pilots, organization of official dinners…).
VISIBILITY OFFERS
Benefit from high exposure on the event of your choice thanks to an "à la carte" exposure offer.
Thanks to our various exposure media, according to your strategy, you will be able to address a general public (BtoC) or professional (BtoB) communication target.
We offer tailor-made partnerships, to perfectly meet your expectations, in affinity with your values. Tell us about your project and you will receive a suitable partnership offer.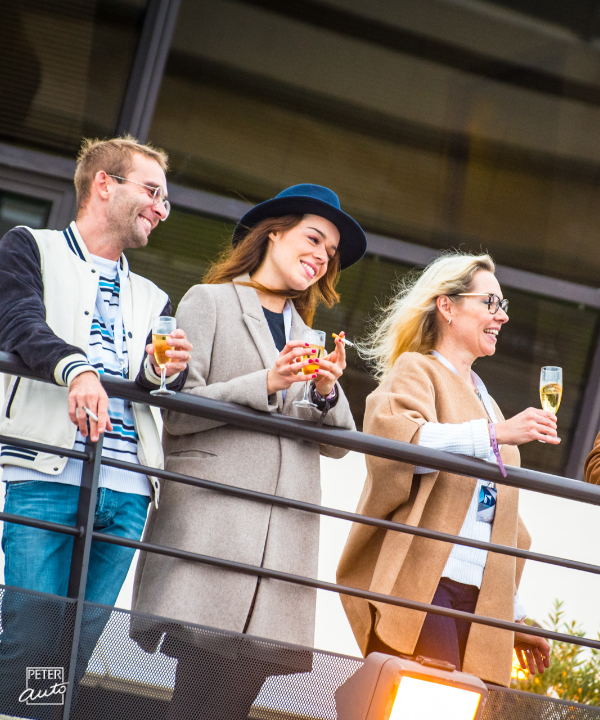 HOSPITALITY
Live and share the thrill of classic car racing and a unique hospitality experience.
In elegant, private or semi-private spaces, with a breath-taking view over the track and the cars in action, invite your customers and employees to enjoy a memorable experience. Thanks to a first-rate VIP hospitality system, gourmet cuisine -often concocted by starred chefs, attend spectacular races, all in a friendly and festive atmosphere.
EXHIBITORS
You want to sell your products on our meetings Register to exhibit your shop in the heart of the village! 🛍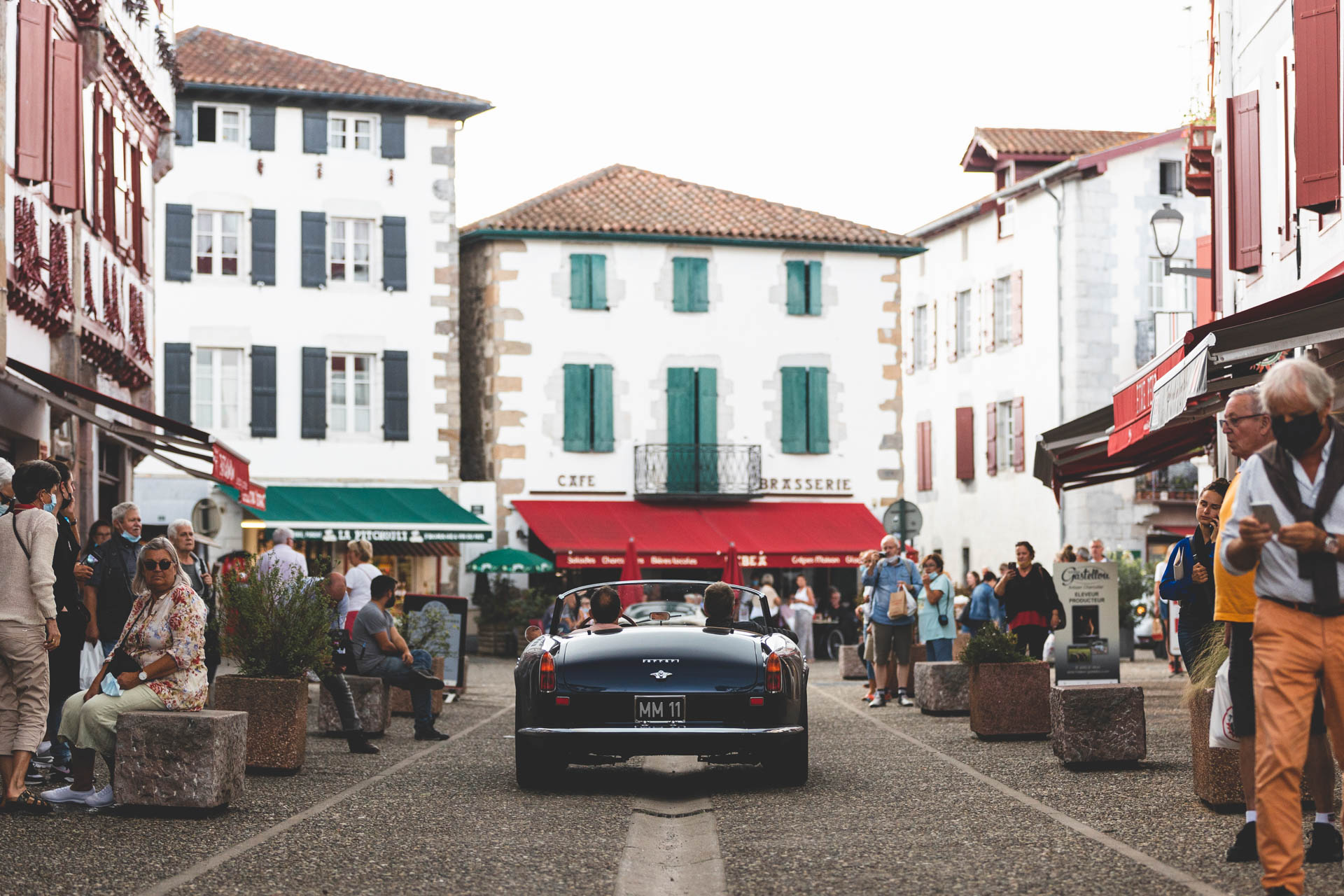 CONTACT

+33 (0)1 42 59 73 40
Du lundi au vendredi de 9h à 18h
Peter Auto, 103 rue Lamarck – 75018 Paris