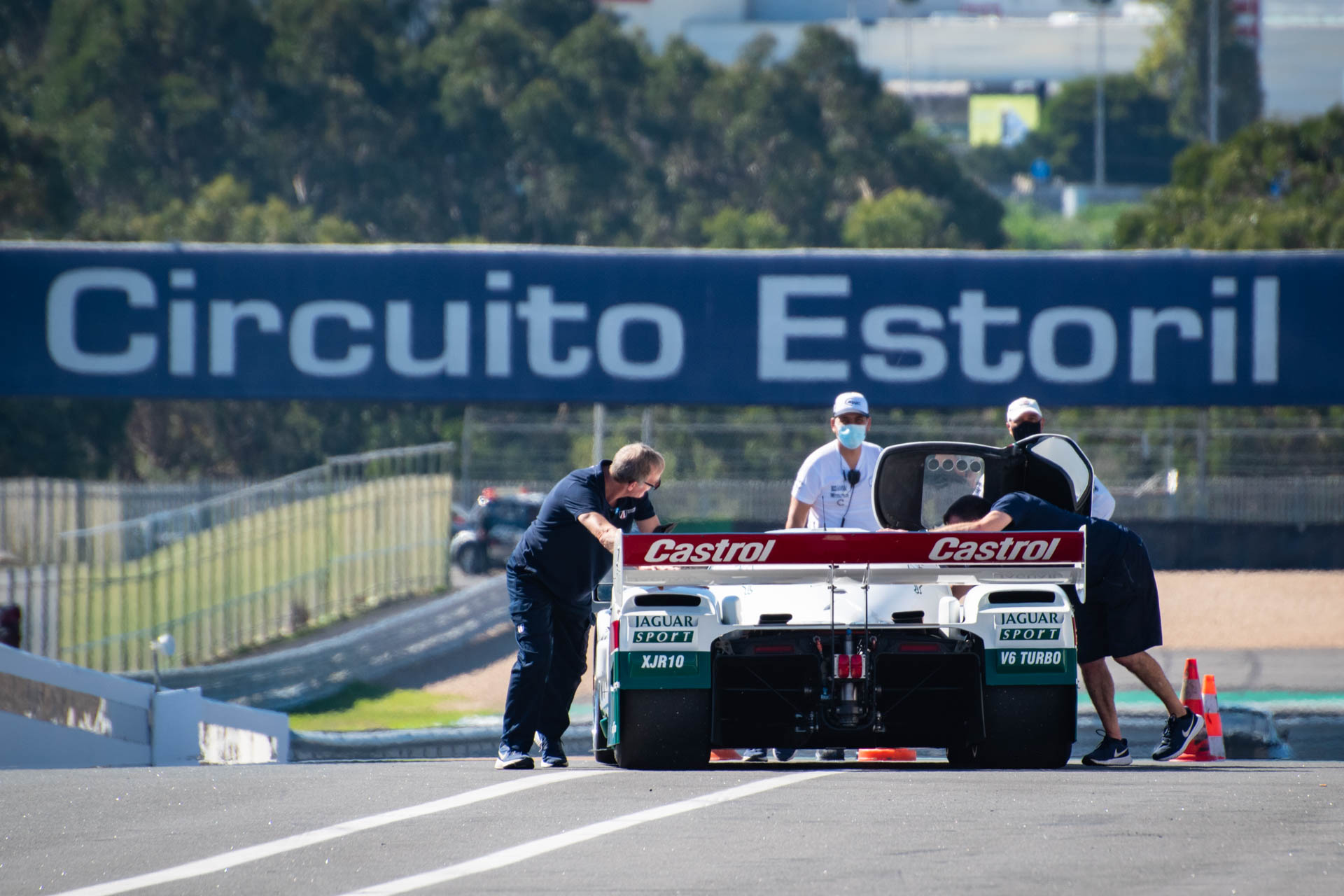 Estoril Classics
6 TO 8 OCTOBER 2023
📍 Estoril circuit
Add to your calendar 🗓️
Google Cal – Outlook – Office365
ABOUT
The final of the Series by Peter Auto in Portugal, on a selective and geographically ideal circuit. On this Sunday, the champions of the nine Series by Peter Auto will be known and celebrated! The Estoril circuit, although the most modern of the Series by Peter Auto, already has a rich history, especially with Formula 1: Ayrton Senna's first victory (1985), Alain Prost's resounding battle with Ayrton Senna (1988), Ricardo Patrese's spectacular flight (1992), Jacques Villeneuve's improbable overtaking of Michael Schumacher (1996). The drivers appreciate this winding and hilly track, marked – in particular – by the passage of the "Corkscrew" and the "Parabolica".
Finishing the season in the south of Europe is also a way to extend the vacations by taking advantage of the mild heat of the Indian summer. The sun, the ocean and the proximity of Lisbon make Estoril the ideal destination to end the year in beauty and celebrate the champions of the nine grids by Peter Auto.
Entry list
Consult the list of drivers participating, grid by grid :
Clubs
ou are a car club and wish to come to the event?
Collectors
Do you own a classic or prestige car? Take advantage of our special rates!
Timetable
Find the detailed schedule of the event.
Ticketing
Buy your tickets to attend the event, by reservation or on site.
Package VIP
Experience the event in a privileged and exclusive way!
Access
Do you need directions to the event? Find your way with gMaps.
Paddocks
Easily find your way around in the event.
Accomodation
Find your accommodation.