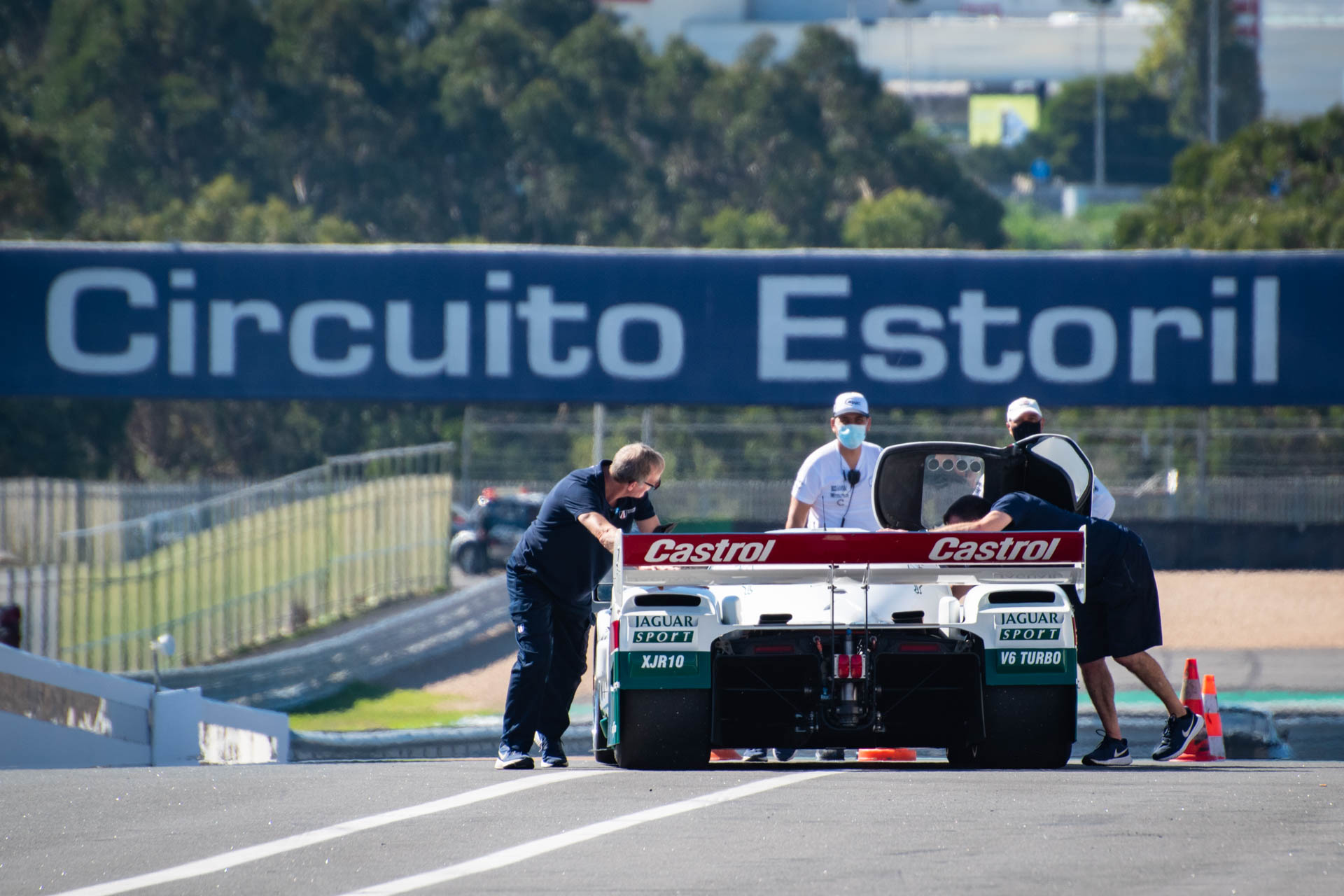 Estoril Classics
7 TO 9 OCTOBER 2022
📍 Estoril circuit
Drivers, Clubs, Collectors, Exhibitors:
Do you want to join us at Mugello Classic?
ABOUT
Whether at Imola, Monza, Vallelunga or Mugello, every season of historic races by Peter Auto includes an event in Italy, the cradle of the most beautiful and prestigious sports cars. This year is no exception to the tradition!
Racing in Italy always provides a special emotion. Homeland of the best sports brands – Alfa Romeo, Ferrari, Lamborghini, Lancia, Maserati … – authentic automobile jewel in the collective imagination. Earth of anthology circuits, Imola, Monza, Mugello, Pescara, Vallelunga … – arenas of the finest mechanical games. Italy is also the home of the tifosi, the unconditional supporters of the Scuderia Ferrari.
And finally the proximity of Florence adds an additional touch of charm to this event giving it a touristic and cultural dimension that encourages competitors to bring along their families.
Entry list
Consult the list of drivers participating, grid by grid : not yet revealed.
Clubs
ou are a car club and wish to come to the event?
Collectors
Do you own a classic or prestige car? Take advantage of our special rates!
Timetable
Find the detailed schedule of the event.
Ticketing
Buy your tickets to attend the event, by reservation or on site.
Package VIP
Experience the event in a privileged and exclusive way!
Access
Do you need directions to the event? Find your way with gMaps.
Paddocks
Easily find your way around in the event.
Accomodation
Find your accommodation.
SEries BY PETER AUTO
The event will host the following Series by Peter Auto:
2.0L Cup
Classic Endurance Racing 1
Classic Endurance Racing 2
Endurance Racing Legends
Fifties' Legends
Group C Racing
Heritage Touring Cup
Sixties' Endurance
The Greatest's Trophy
THE EVENT IN PICTURES