Clubs and collectors are the guests of choice at our meetings, with more and more of them joining us every year from the four corners of the world. Symbols of an inexhaustible cultural wealth through a multitude of brands: Alpine, Aston Martin, BMW, Citroën, Datsun, Ferrari, Ford, Jaguar, Lotus, MG, Morgan, Peugeot, Porsche, Triumph, TVR… they benefit from exhibition areas inside the circuit and dedicated services during the event (track sessions, lunches, guided tour of the paddocks…).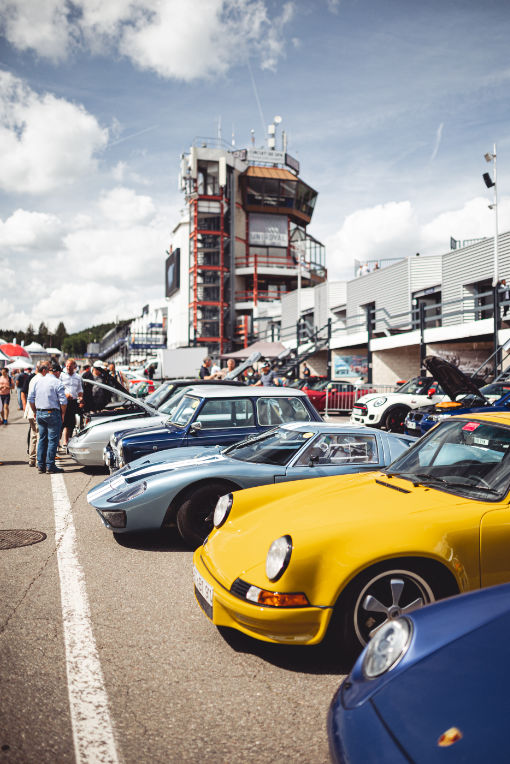 All models, in excellent condition, born before 1971* are accepted in the Club and Collection areas.
*More recent models that have made history can also take part in our events. Consult our Happy Few list to check your car's eligibility.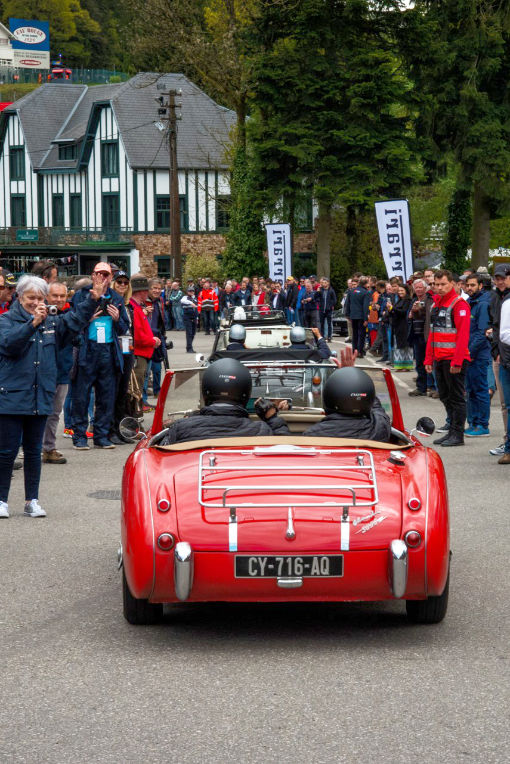 A special ticket office will be set up to welcome you.
BENEFITS FOR CLUBS & COLLECTORS
Clubs and collectors of classic and prestige cars will be able to enjoy a host of benefits at the very heart of the event, within the circuit itself.
Preferential ticket prices
Exhibition space on the circuit grounds
Driving sessions** in your own vehicle
Organisation of receptions
Lunches with a breathtaking view of the track.
* Free enclosure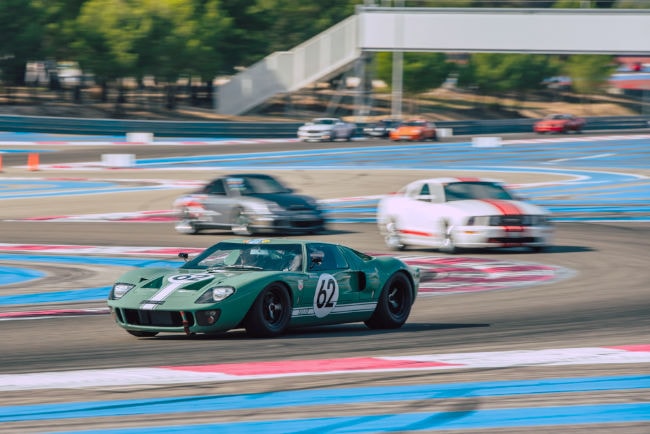 TRACK SESSIONS
Track sessions are reserved for Clubs and Collectors. Highlights providing a unique experience during race weekends. 🏁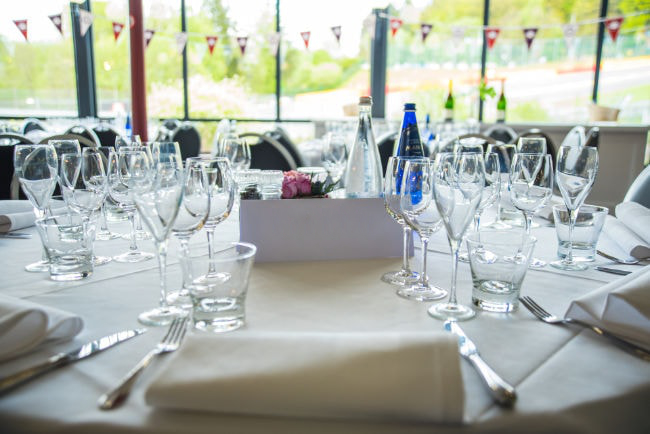 RESTAURATION
Option to have lunch at the Drivers' Club (drivers' restaurant). An ideal and friendly place to enjoy the show on track during lunch! 🍴
⚠️ Offer available on certain events: Dix Mille Tours.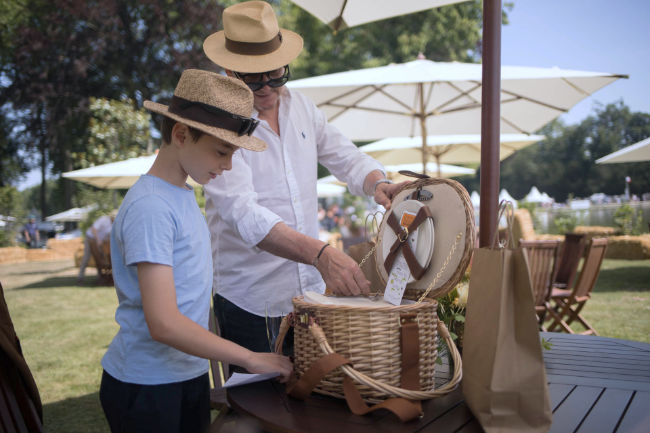 PICNIC BASKET
The picnic basket is prepared for 2 people. A complete gourmet meal presented in an elegant wicker basket with crockery.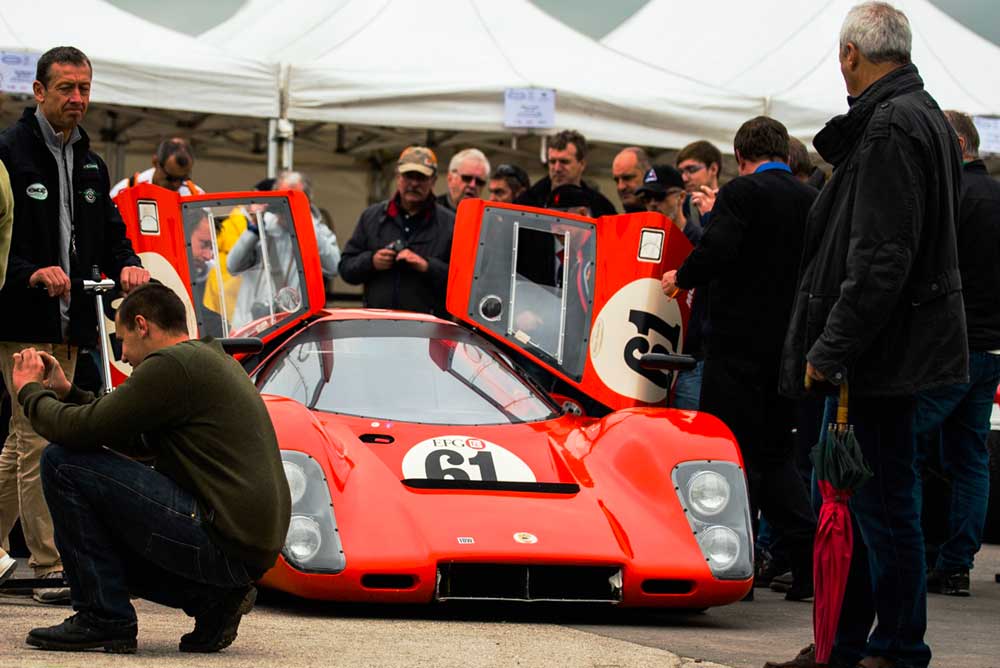 PADDOCK VISITS
Guided tours of the paddocks are a unique opportunity to go behind the scenes of events for an hour during the weekend (drivers, history, technical specifications, etc.).
⏱ 1 hour approx.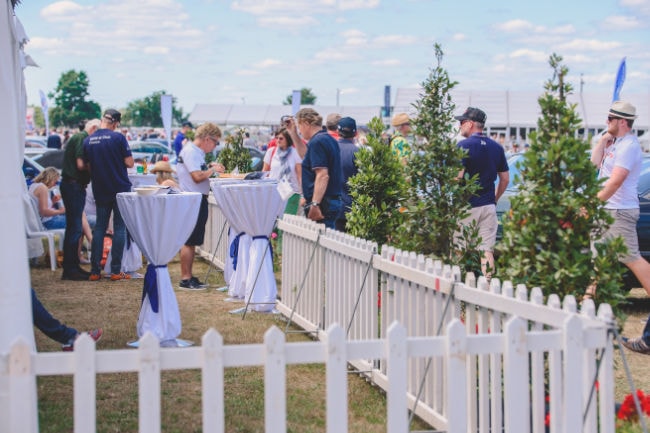 HOSPITALITY
Clubs (only) can make their visit to our events even more memorable by organising a personalised reception within their premises! Several offers are available…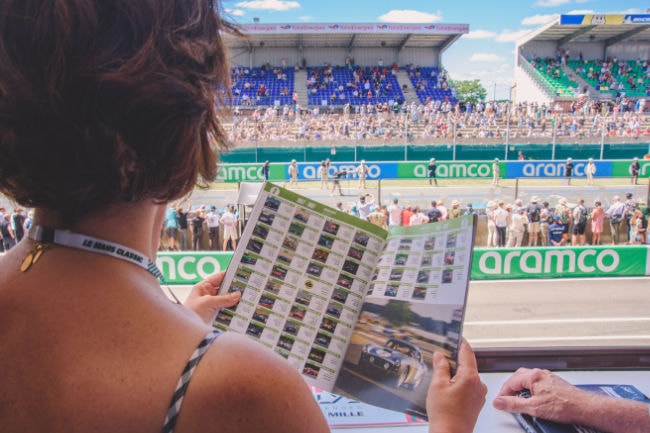 OFFICIAL PROGRAMME
Official event programmes are available for sale at €5 for Series by Peter Auto events. They contain all the important practical information, as well as articles and a presentation of the grids taking part in the event. 📝