CREATE YOUR EVENT WITHIN THE EVENT!
CLUBS & COLLECTORS
🤝🏿
More and more numerous to join us, the Clubs and private owners are the unavoidable companions of our meetings. Symbols of an inexhaustible cultural wealth, they bring together a large number of cars from the four corners of Europe: Alpine, Aston Martin, BMW, Citroën, Datsun, Ferrari, Ford, Jaguar, Lotus, MG, Morgan, Peugeot, Triumph, TVR… they're all there!
Entries
Clubs and private owners, you benefit from a preferential ticketing rate!
Eligible types
All models, in excellent condition, born before 1971* are accepted in the Club and Collection areas.
* More recent models that have made history are also eligible.
Clubs calendar*
20-22 May : Spa-Classic
3-5 June : Grand Prix de l'Age d'Or
30 June – 3 July : Le Mans Classic
26 – 28 August : Dix Mille Tours
23 – 25 Sept. : Chantilly A. & E. Richard Mille
* Event open to clubs and private collectors.
SPECIAL OFFERS
BENEFITS FOR CLUBS & COLLECTORS
😎
Placed at the heart of the action, within the circuit, clubs and private owners of classic or prestige cars can enjoy many advantages:
Preferential ticketing
Clubs area* : brand and multi-brand clubs
Collection Area : individual owners
Racetracks**: exclusive in-vehicle tours
Privatisation of dressing rooms
Lunch or dinner with a breathtaking view of the track.
* Free pitch
** A la carte formula with the possibility to book one or more track sessions.
Track discovery laps
Driving sessions are reserved for clubs and private owners of classic or prestige cars.Highlights during the race weekends. 🏁
LUNCH
Possibility to eat at the Drivers' Club (drivers' restaurant). An ideal and friendly place to enjoy the show on track during lunch! 🍴
⚠️ Offer available on selected events: Spa-Classic-Classic, Le Mans Classic and Dix Mille Tours.
Picnic basket
The picnic basket is prepared for 2 people. A complete gourmet meal presented in an elegant wicker basket with crockery. 🧺
⚠️ Only available for pre-sale at selected events: Spa-Classic, Grand Prix de l'Age d'Or and Chantilly Arts & Elegance Richard Mille.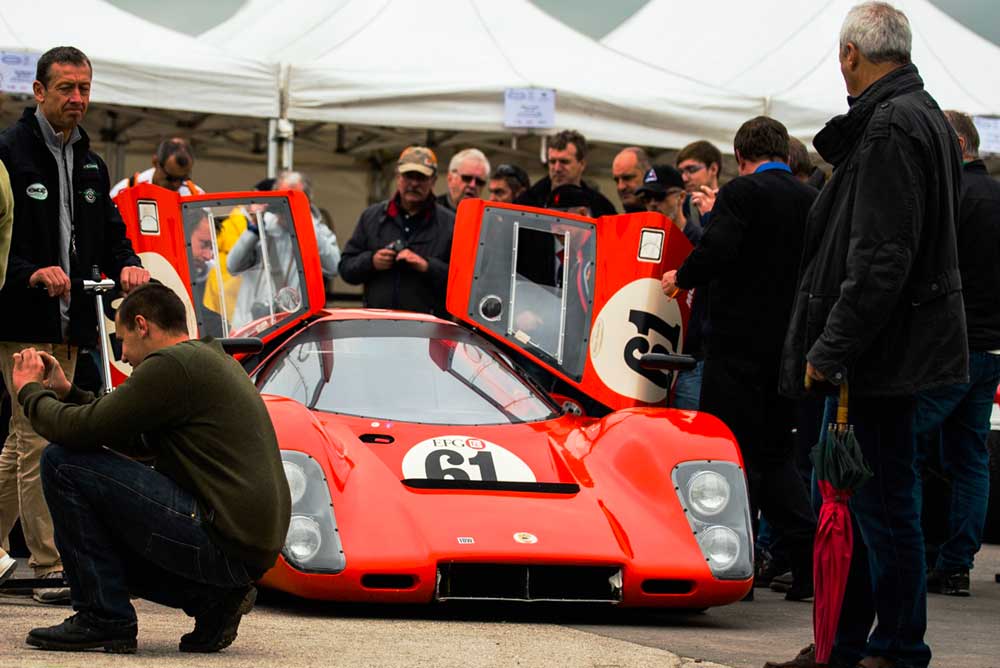 Paddocks guided tours
The guided tours of the paddocks are a unique opportunity to discover the backstage of the events (drivers, history, technical specificities, …). 📸
⏱ 1 hour approx.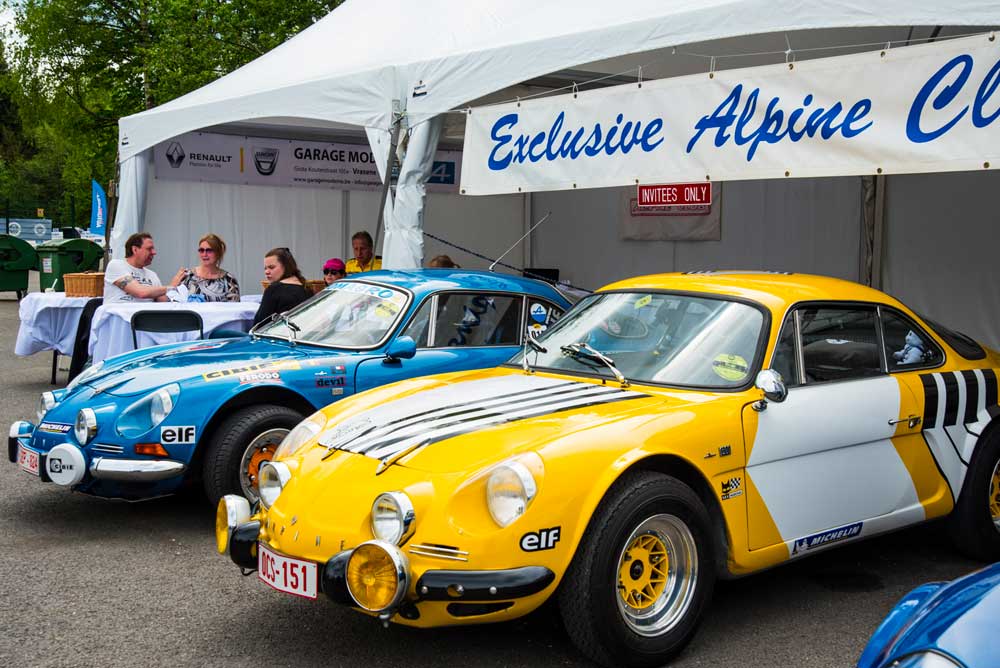 Hospitality
Clubs (only) can organise a reception at our events. Several offers are available… ✨
Official programme
Official event programmes are available for sale at €5 for Series by Peter Auto events and €10 for Le Mans Classic. 📝