CREATE YOUR EVENT WITHIN THE EVENT!
CLUBS & COLLECTORS
🤝
More and more numerous to join us, the Clubs and private owners are the unavoidable companions of our meetings. Symbols of an inexhaustible cultural wealth, they bring together a large number of cars from the four corners of Europe: Alpine, Aston Martin, BMW, Citroën, Datsun, Ferrari, Ford, Jaguar, Lotus, MG, Morgan, Peugeot, Triumph, TVR… they're all there!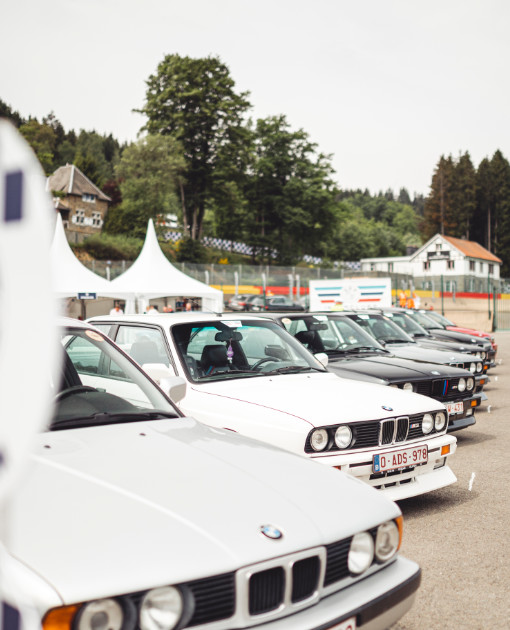 All models, in excellent condition, born before 1971* are accepted in the Club and Collection areas.
* More recent models that have made history are also eligible.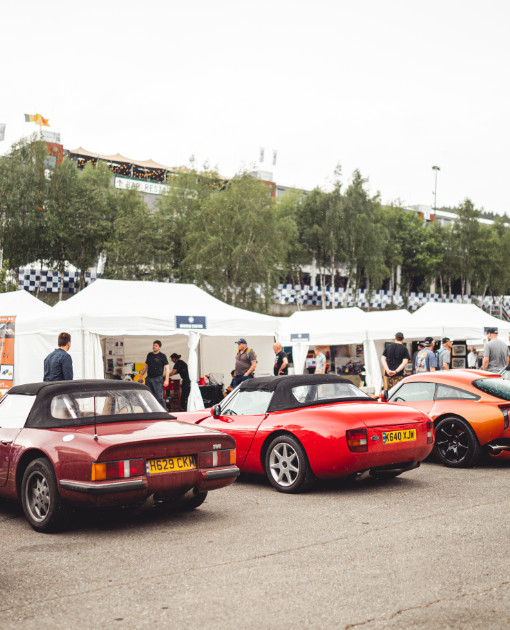 2023 Events open to clubs and collectors :
SPECIAL OFFERS
BENEFITS FOR CLUBS & COLLECTORS
😎
Placed at the heart of the action, within the circuit, clubs and private owners of classic or prestige cars can enjoy many advantages:
Preferential ticketing
Clubs area* : brand and multi-brand clubs
Collection Area : individual owners
Racetracks**: exclusive in-vehicle tours
Organisation of hospitality events
Lunch with a breathtaking view of the track.
* Free enclosure
TRACK DISCOVERY LAPS
Driving sessions are reserved for clubs and private owners of classic or prestige cars.Highlights during the race weekends. 🏁
LUNCH
Possibility to eat at the Drivers' Club (drivers' restaurant). An ideal and friendly place to enjoy the show on track during lunch! 🍴
⚠️ Offer available on selected events: Spa-Classic and Dix Mille Tours.
PICNIC BASKET
The picnic basket is prepared for 2 people. A complete gourmet meal presented in an elegant wicker basket with crockery. 🧺
⚠️ Only available for pre-sale at Le Mans Classic.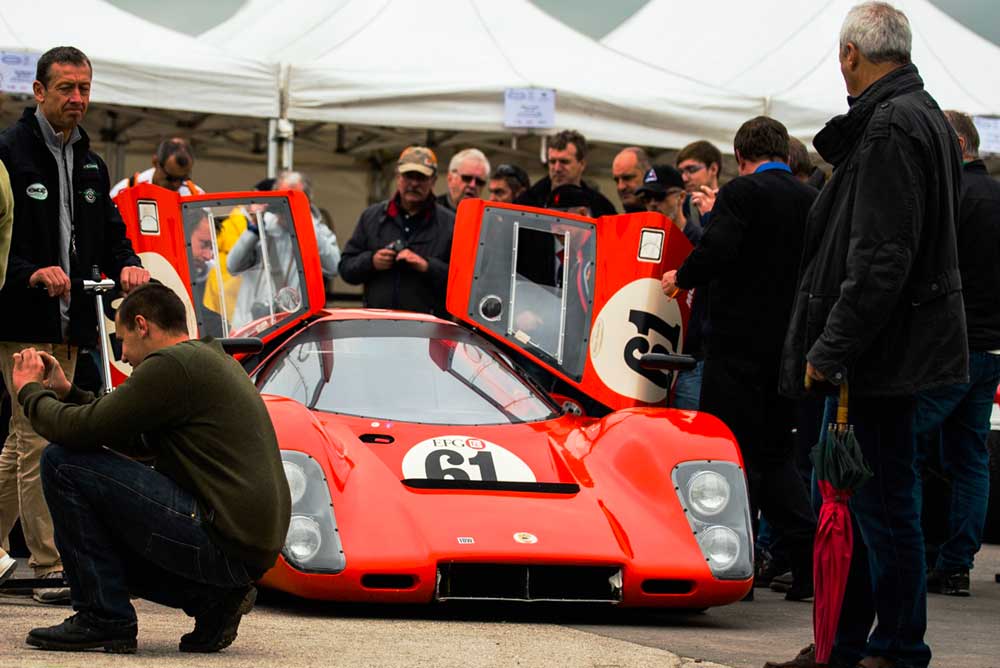 PADDOCKS GUIDED TOURS
The guided tours of the paddocks are a unique opportunity to discover the backstage of the events (drivers, history, technical specificities, …). 📸
⏱ 1 hour approx.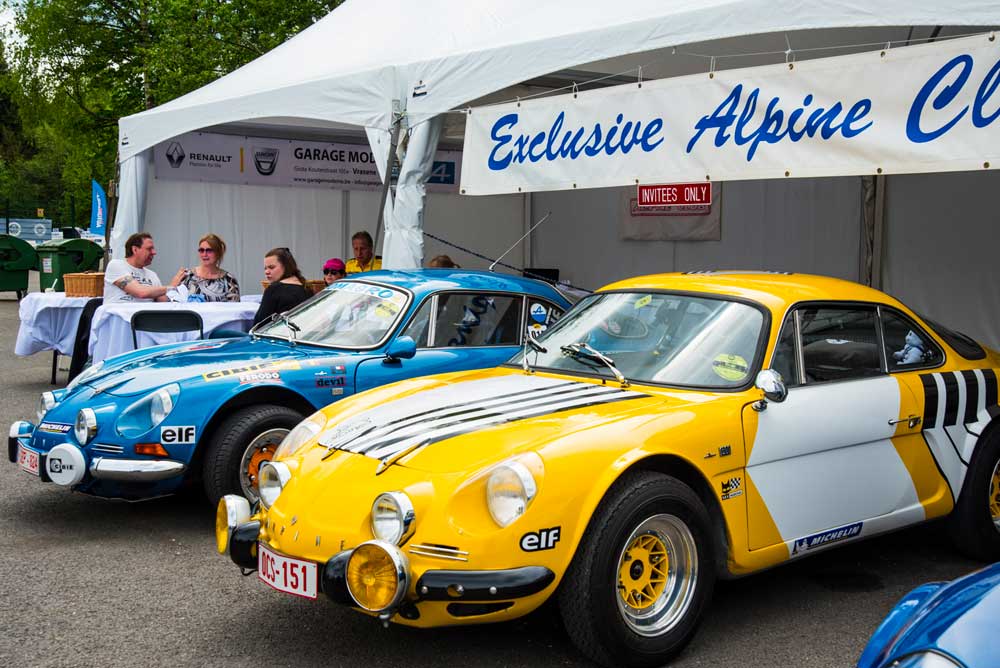 HOSPITALITY
Clubs (only) can organise a reception at our events. Several offers are available… ✨
OFFICIAL PROGRAMME
Official event programmes are available for sale at €5 for Series by Peter Auto events and €10 for Le Mans Classic. 📝