SERIES BY PETER AUTO
🏆
Introducing
Since 2004, the universe of historic races by Peter Auto has continued to expand. Today, no fewer than nine series follow one another on the track at events held on circuits like Spa-Francorchamps (Spa-Classic), Dijon-Prenois (Grand Prix de l'Age d'Or) or the Paul Ricard (Dix Mille Tours).
Each of the grids has its own clear identity defined by a discipline and a period. These include sports prototypes, touring cars and grand touring cars ranging from the 1950s to the nineties. Each meeting attracts more than 350 racing cars. In each round, competitors score points that go towards establishing the classifications in their various categories.
Quick access :
📑 Documentation
🏆 Classifications
🗓️ Calendrier
SERIES BY PETER AUTO
THE GRIDS
🏁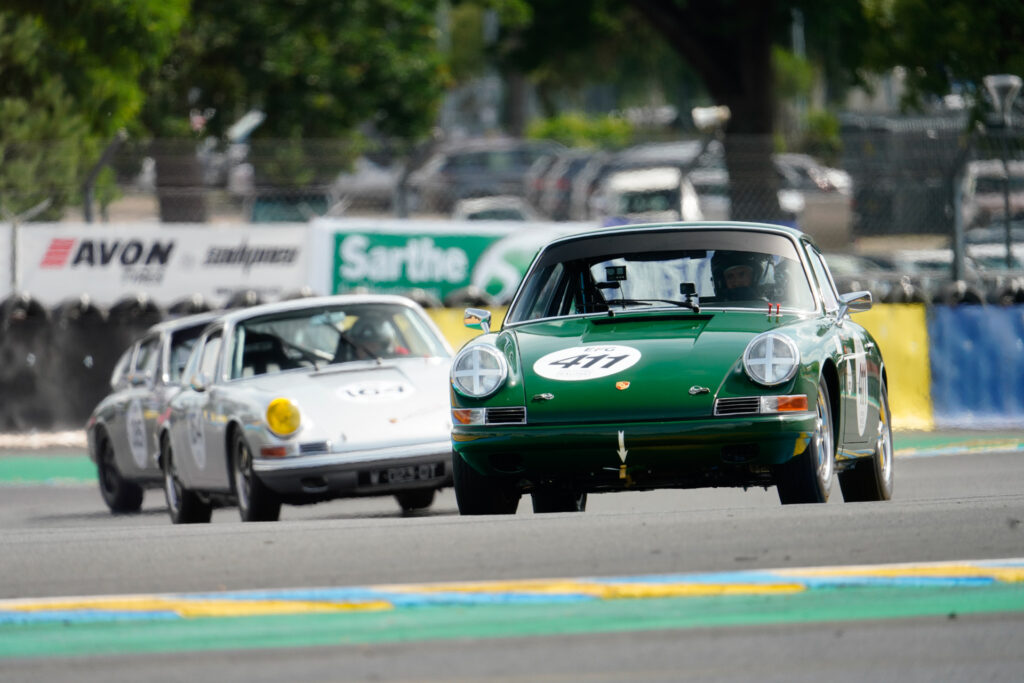 2.0L Cup
CREATED IN 2018
The 2.0L Cup is the only single-make series of the Peter Auto series. It is reserved for Porsche 911 2-litre short wheelbase cars complying with pre-1966 FIA regulations.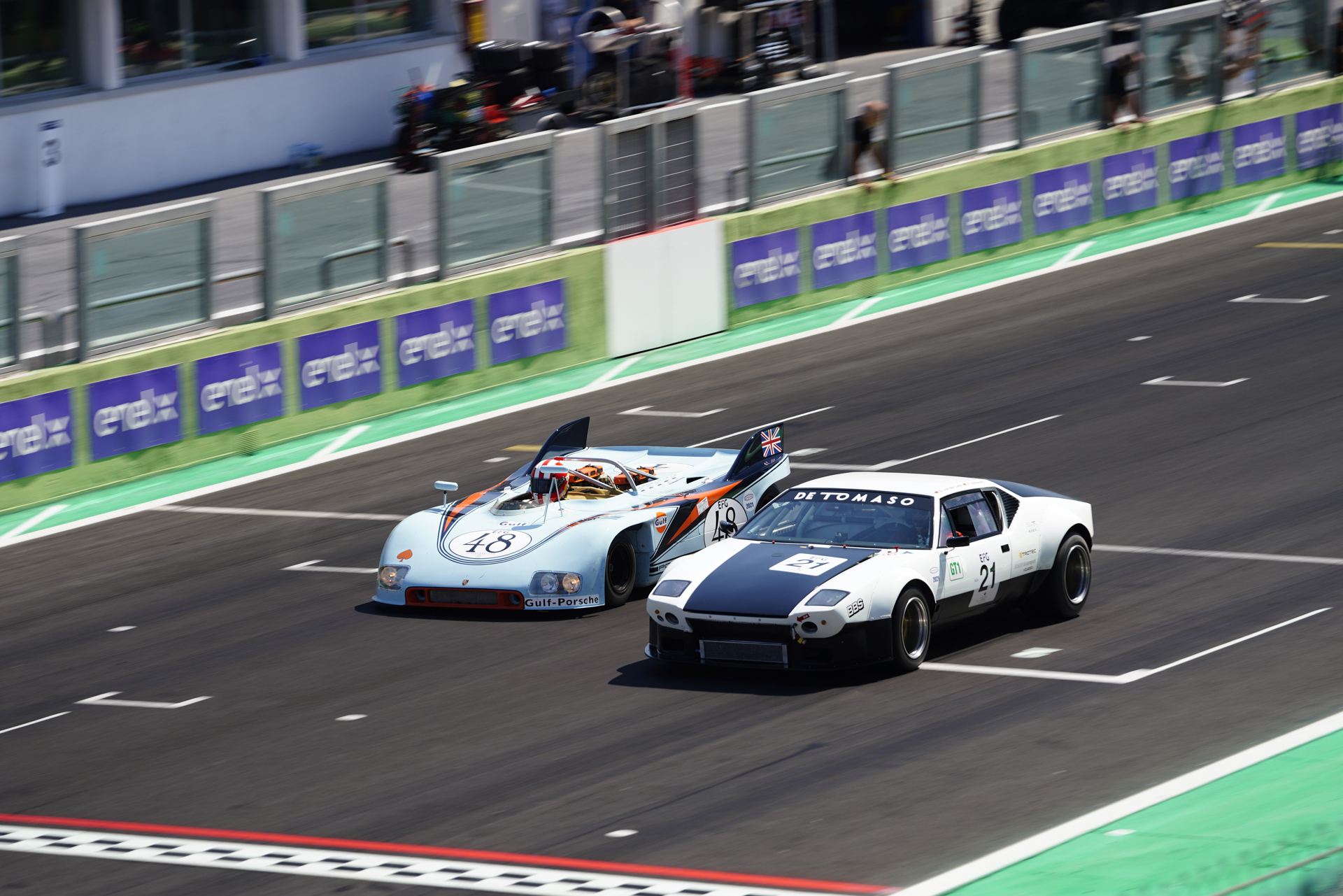 Classic Endurance Racing 1
CREATED IN 2004
The Classic Endurance Racing 1 (CER 1) is the great era of endurance racing (1966-1971), that of the Ford-Ferrari and Ferrari-Porsche duels.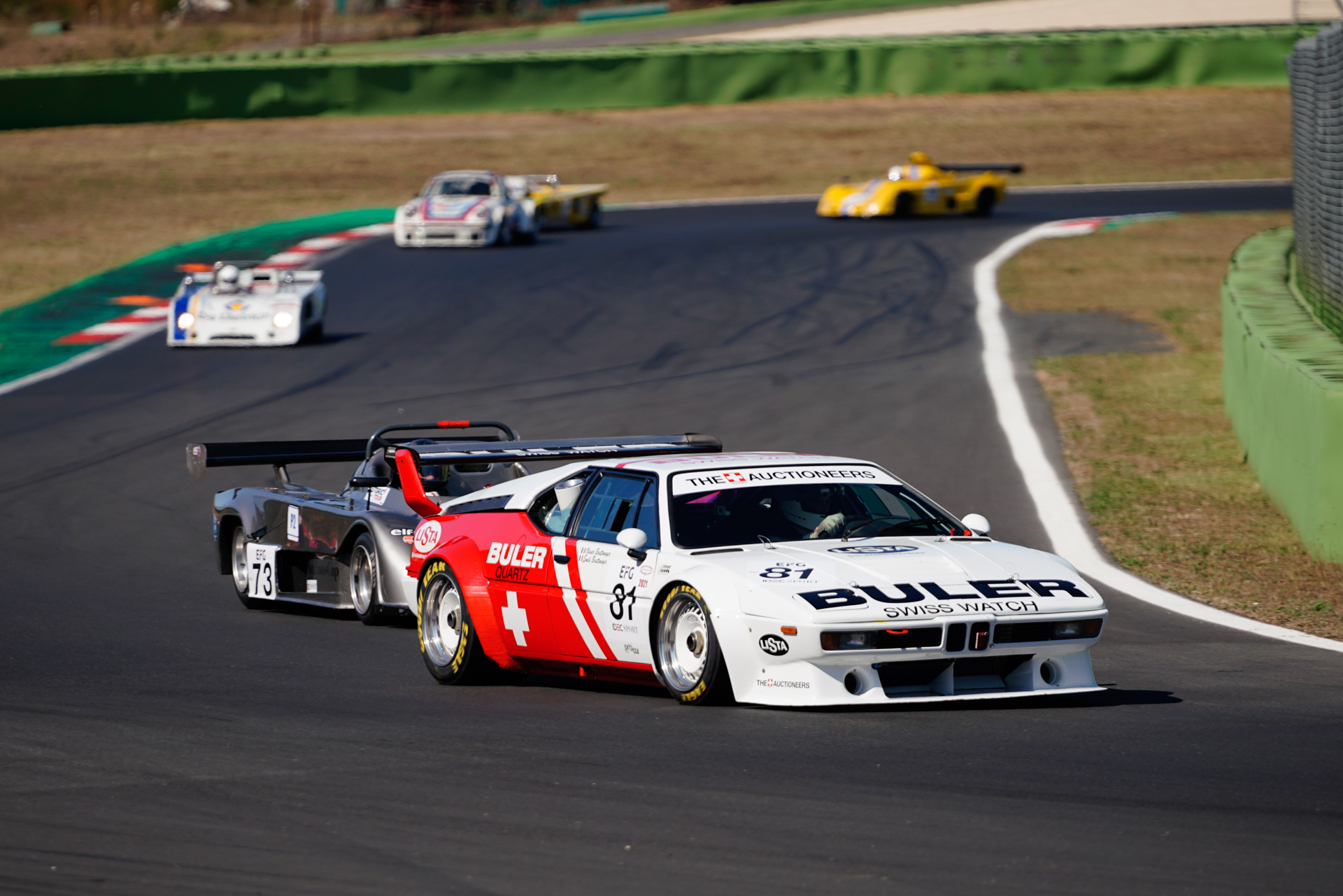 Classic Endurance Racing 2
CREATED IN 2004
The Classic Endurance Racing 2 (CER 2) is endurance racing at the time of the "3 litre" barquettes (1972-1981) and the powerful group 5 GTs (1975-1981).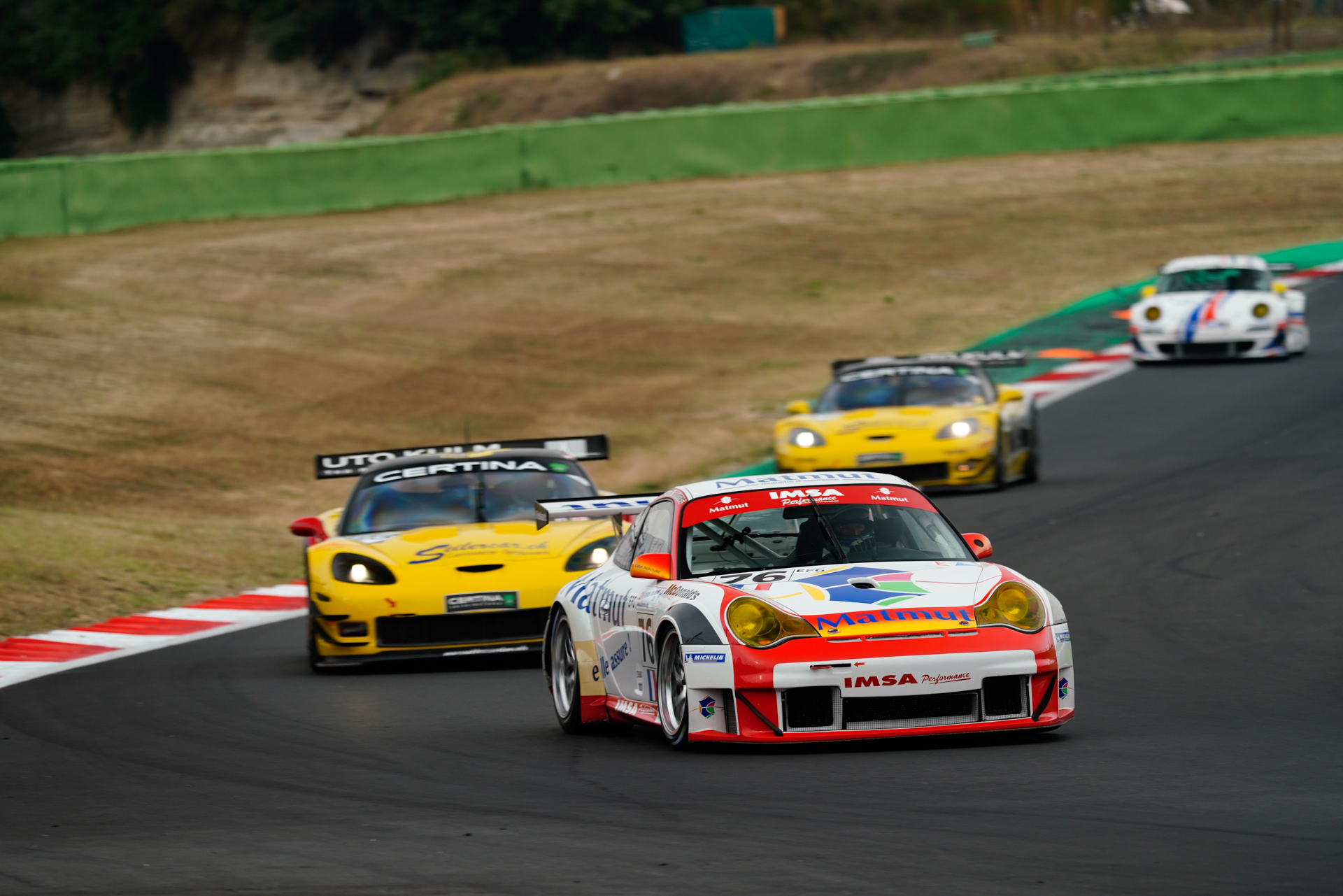 Endurance Racing Legends
CREATED IN 2019
Endurance Racing Legends (ERL) is a series dedicated to the GTs and prototypes that raced in the most famous endurance events in the 1990s and 2000s.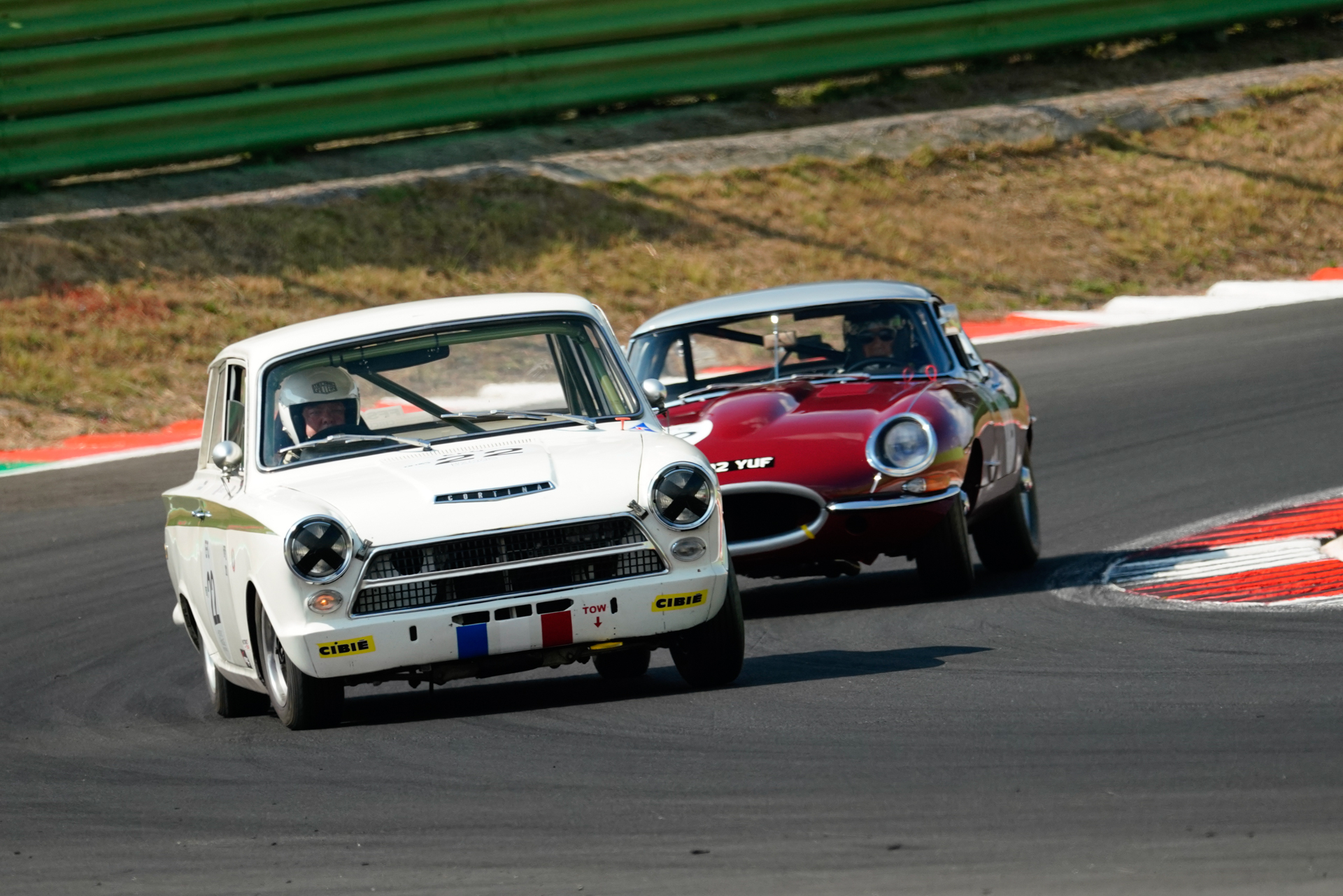 Fifties' Legends
CREATED IN 2020
The Fifties' Legends is a series that brings together the GTs and GTSs that marked motor racing in the 1950s.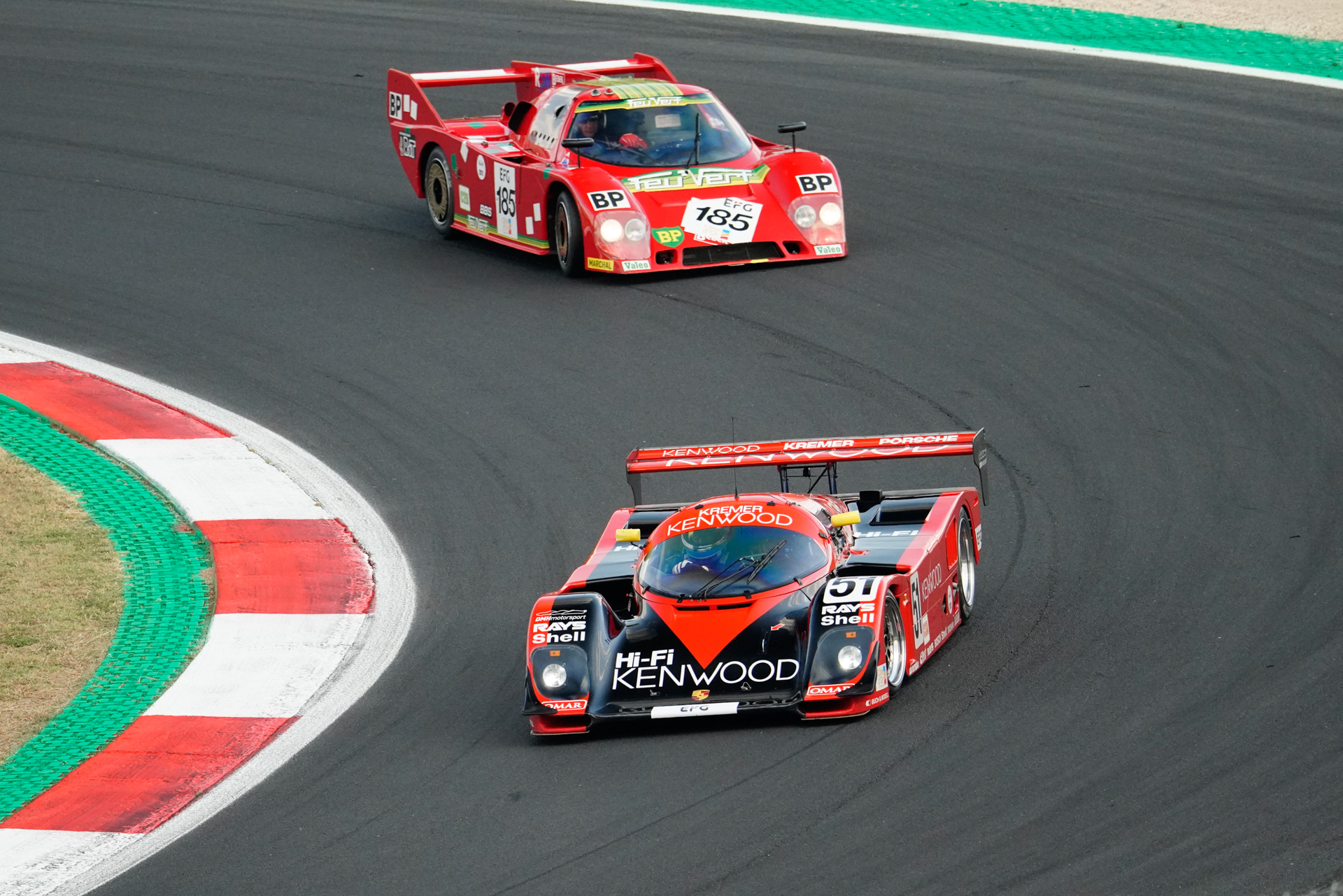 Group C Racing
CREATED IN 2003
Between 1982 and 1993, Group C produced the legendary cars that have written some of the finest pages of the 24 Hours of Le Mans.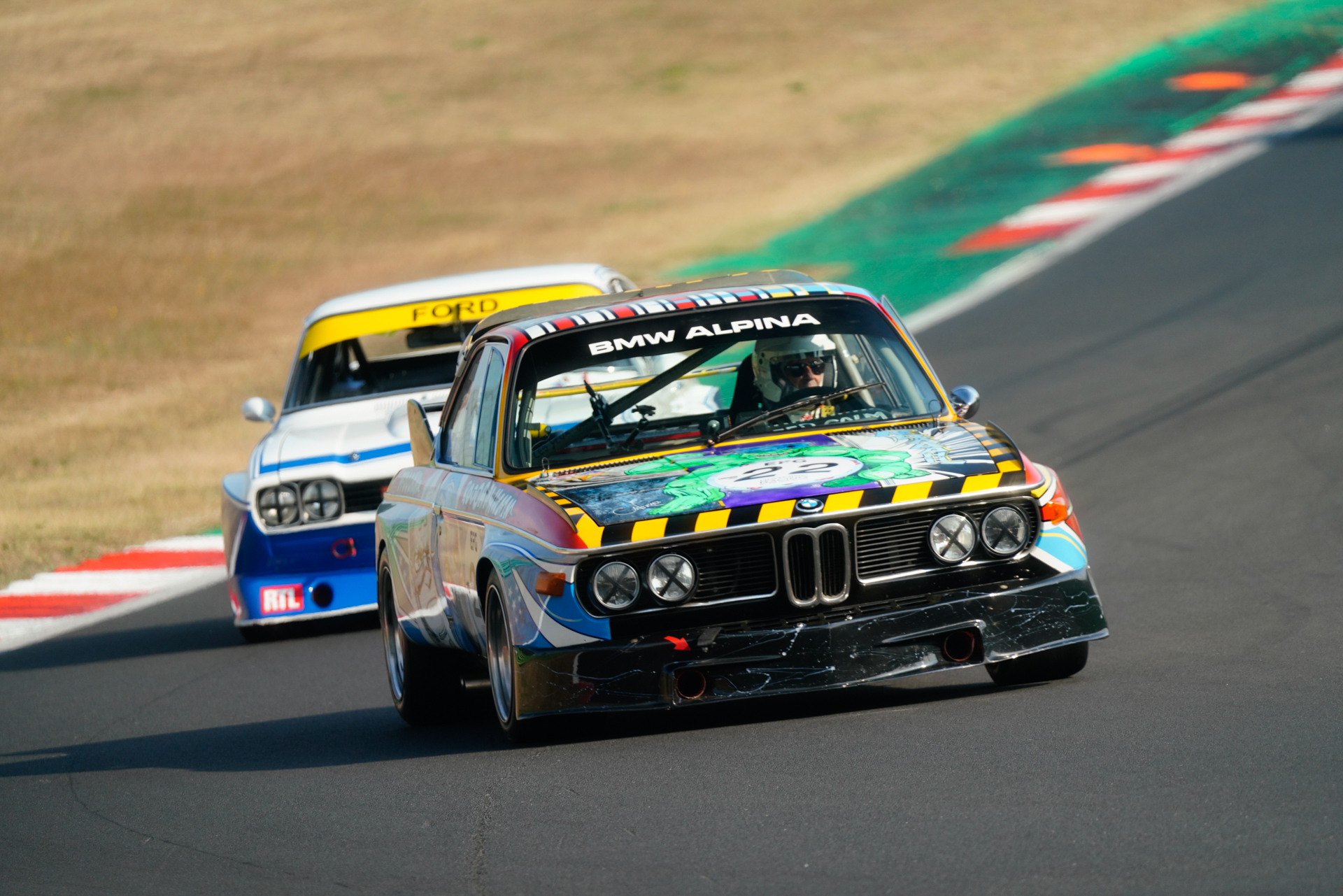 Heritage Touring Cup
CREATED IN 2014
The Heritage Touring Cup (HTC) echoes the glory days of the European Touring Championship (ETCC), from 1966 to 1984.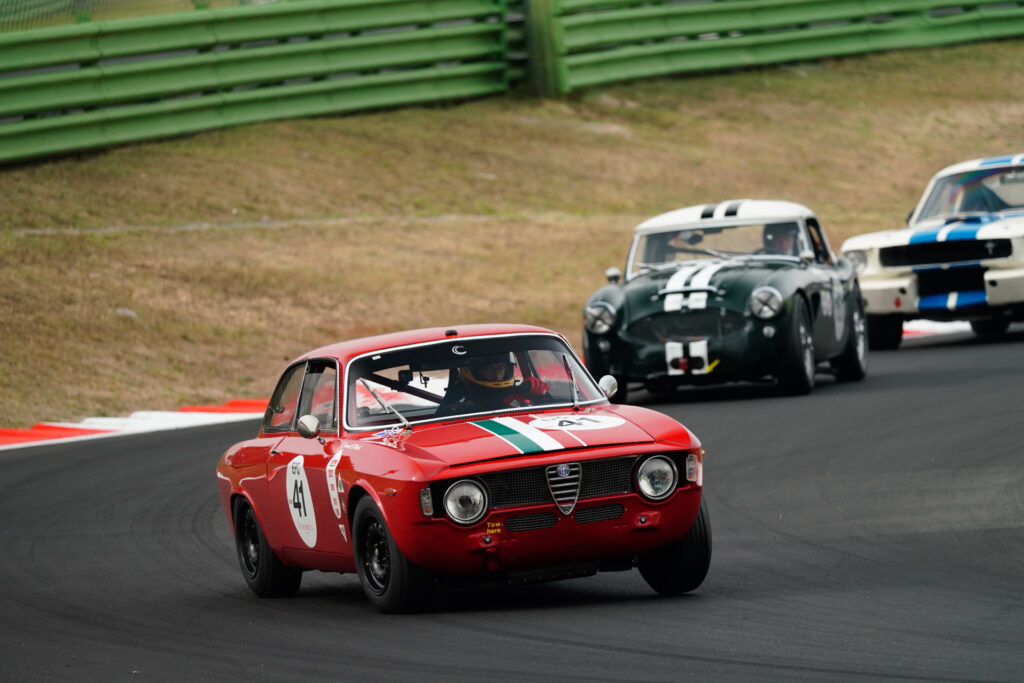 Sixties' Endurance
CREATED IN 2010
The Sixties' Endurance offers a wide variety of challengers, both in terms of makes and displacement for pre-63 sports cars & pre-66 GTs.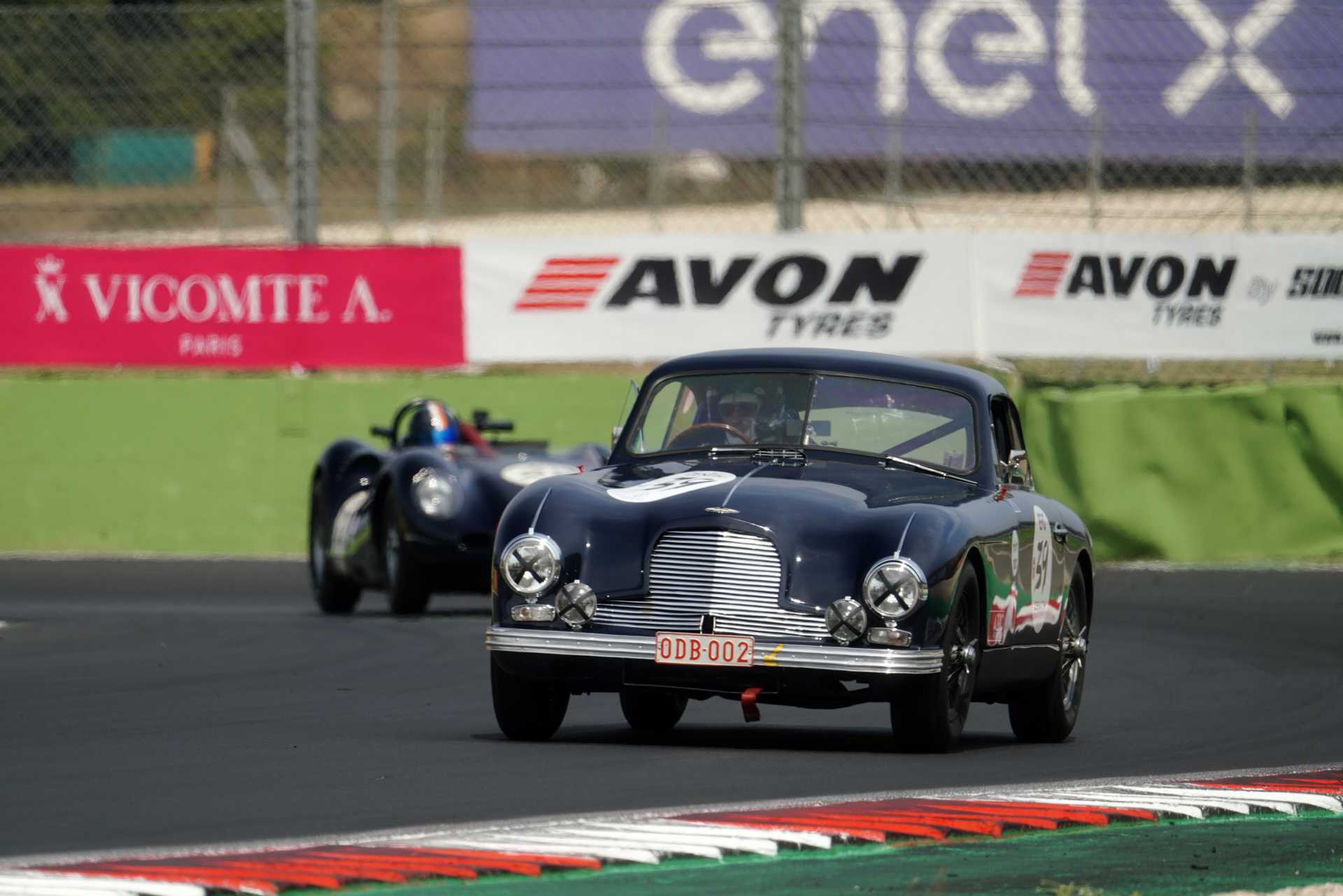 The Greatest's Trophy
CREATED IN 2018
The Greatest's Trophy is open to all the great models that marked the major endurance events of the 1950s and 1960s.