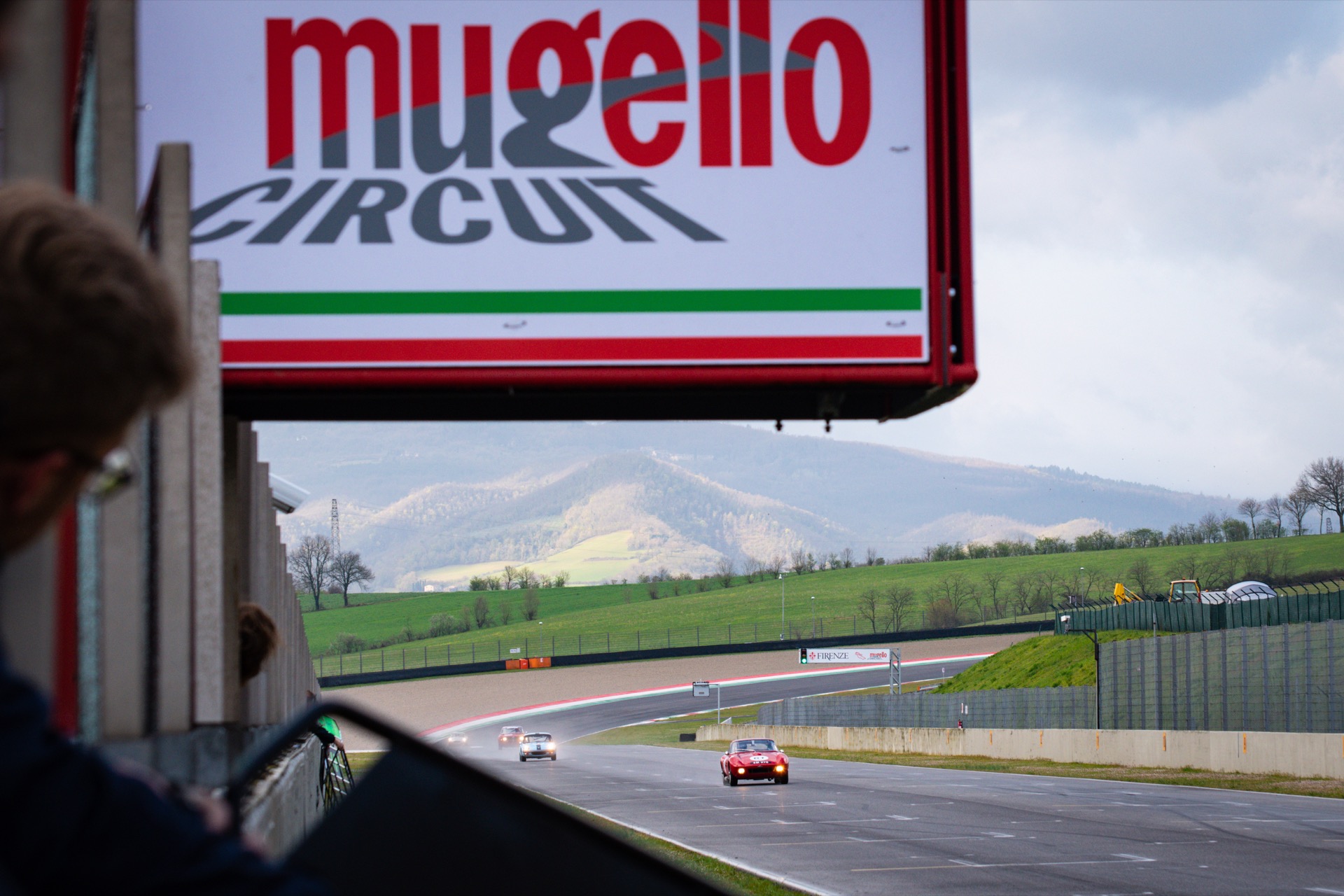 Mugello Classic
5 – 7 April 2024
📍 Mugello circuit
🏁 Track races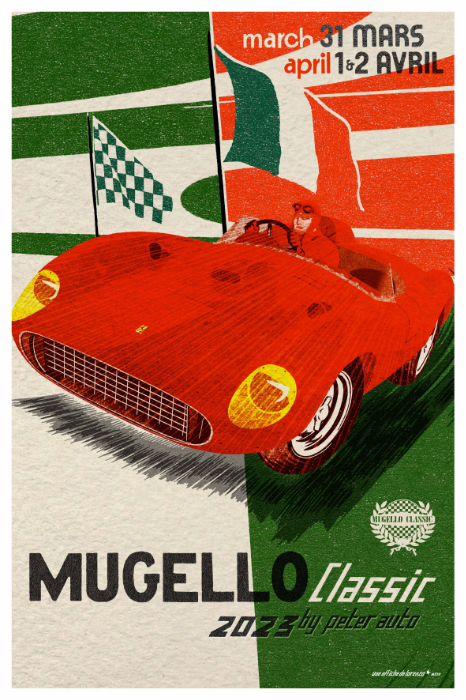 INTRODUCTION
Whether at Imola, Monza, Vallelunga or Mugello, every season of historic races by Peter Auto includes an event in Italy, the cradle of the most beautiful and prestigious sports cars. This year is no exception to the tradition!
Racing in Italy always provides a special emotion. Homeland of the best sports brands – Alfa Romeo, Ferrari, Lamborghini, Lancia, Maserati … – authentic automobile jewel in the collective imagination. Earth of anthology circuits, Imola, Monza, Mugello, Pescara, Vallelunga … – arenas of the finest mechanical games. Italy is also the home of the tifosi, the unconditional supporters of the Scuderia Ferrari.
And finally the proximity of Florence adds an additional touch of charm to this event giving it a touristic and cultural dimension that encourages competitors to bring along their families.
Ticketing
& practical
informations
List of entries
Mugello Classic 🏁
The following grids will be present at the Mugello Classic as part of the Series by Peter Auto. Discover the list of entries: