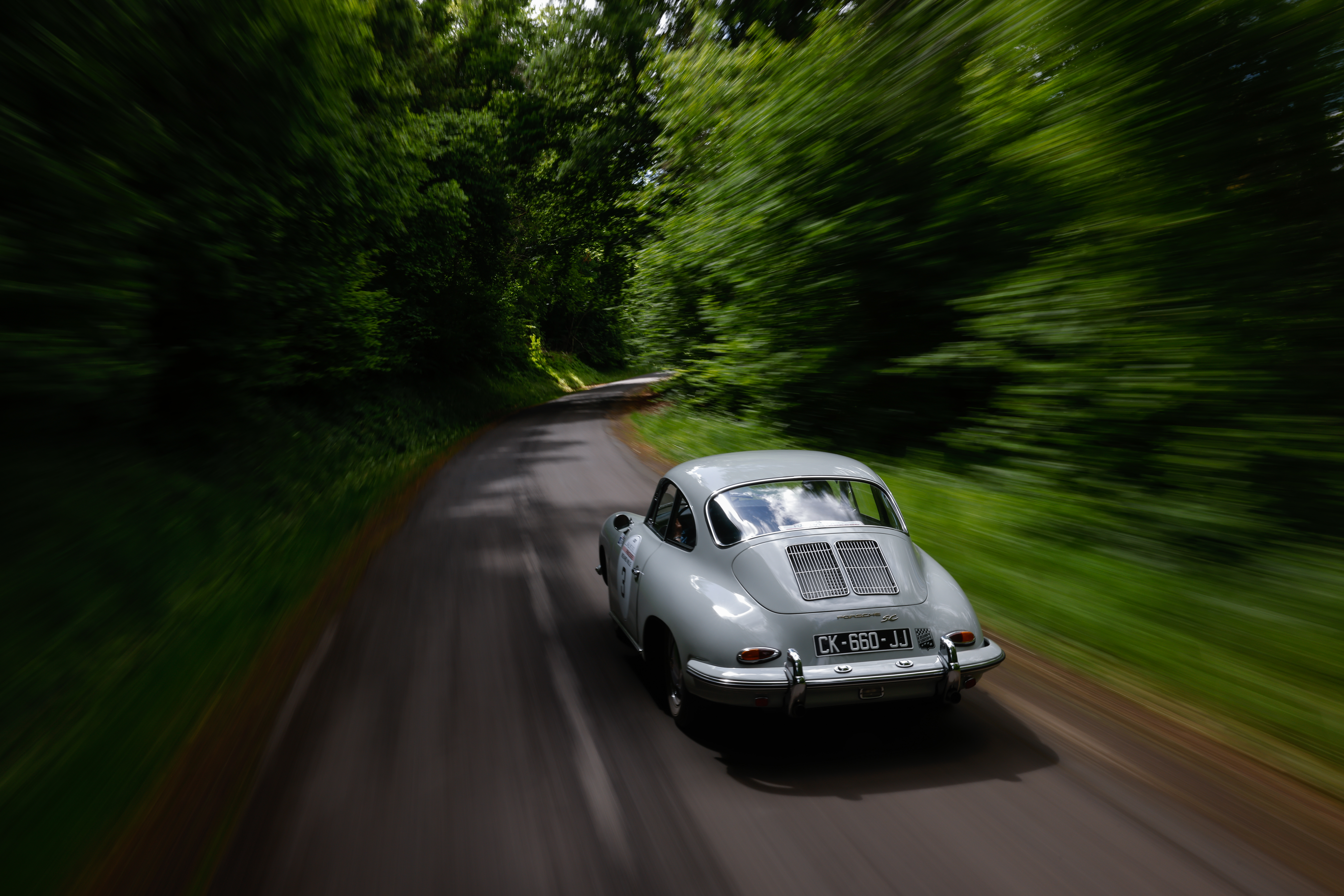 RALLYE DES PRINCESSES RICHARD MILLE
AMERICAN EDITION
🏁 Exceptional touristic rally
📍 Santa Monica – Napa Valley
Ladies, Sport, and Cars!
Rev your engines and buckle up for a ride of a lifetime! The Rallye des Princesses Richard Mille is four days of pure adrenaline packed with breath taking landscapes. This isn't your ordinary rally ladies, it's a thrilling adventure that is necessary for any woman who loves sport, freedom, and refinement. This unusual rally is a clever mix of vintage cars and exceptional women who come to have fun on the most beautiful roads of California.
The rally wil travel from the beautiful beaches in Santa Monica to the renowned Napa Valley in four days, spending the last stages enjoying the hidden roads, esteemed wineries, and outstanding views in Napa. We will enjoy stops in Los Olivos, Paso Robles, San Francisco, and more, with secret roads and charming drives the whole way.
The Rally des Princesses Richard Mille has become a "must-do" event for women seeking a rally that was designed for them! It's an opportunity to discover yourself, forge new connections, and enjoy the thrill of the open road. Whether it's heritage, with visits to exceptional places that are little known to the public, or gastronomy, with menus created by renowned chefs, this rally is an ode to epicureanism. It is a timeless interlude to share with your best partner, whether she is a friend, a mother, a sister. So, are you ready to join the ranks of bold, adventurous women who take on the Rally des Princesses Richard Mille? Get ready to rev your engines and let the adventure begin!
Practical
informations
This event is non-regularity, but will include team challenges each day to maintain the traditional spirit of competition. Following our opening night gala, the rally wil start from the beautiful beaches in Santa. Monica and cross four days, averaging 200-300 miles each day.
Sporting
informations
📍 Santa Monica – Napa Valley
🏁 Exceptional touristic rally