TOUR AUTO
Drivers' area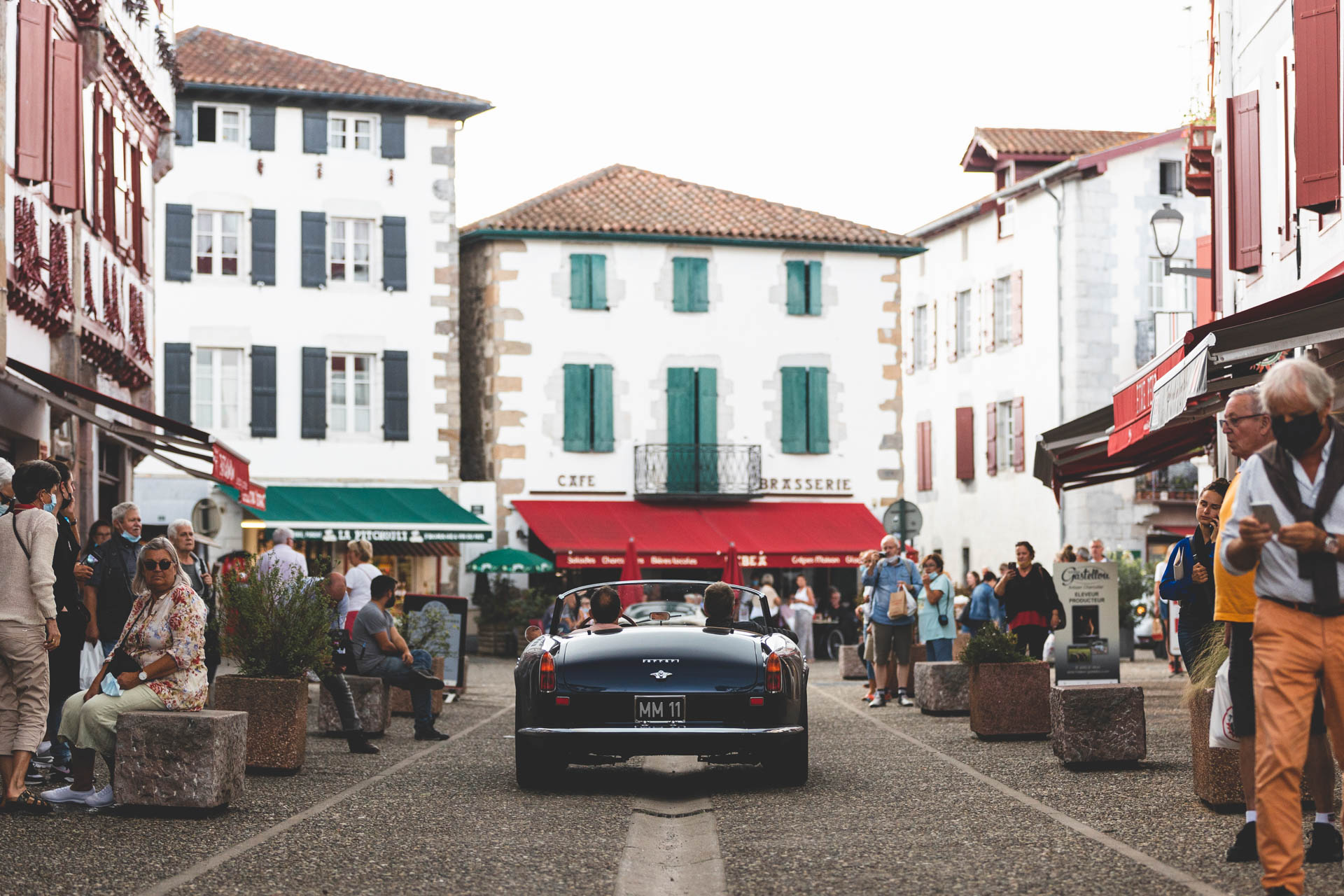 Accommodation
The Tour Auto entry fee includes accommodation (five nights in twin or double room from 26 to 30 April inclusive). Competitors are free to book their hotel in Paris on Sunday 24 and Monday 25 September, and in order to benefit from exclusive rates, and due to high demand during the event period, we recommend to book your stay as soon as possible on with dedicated page.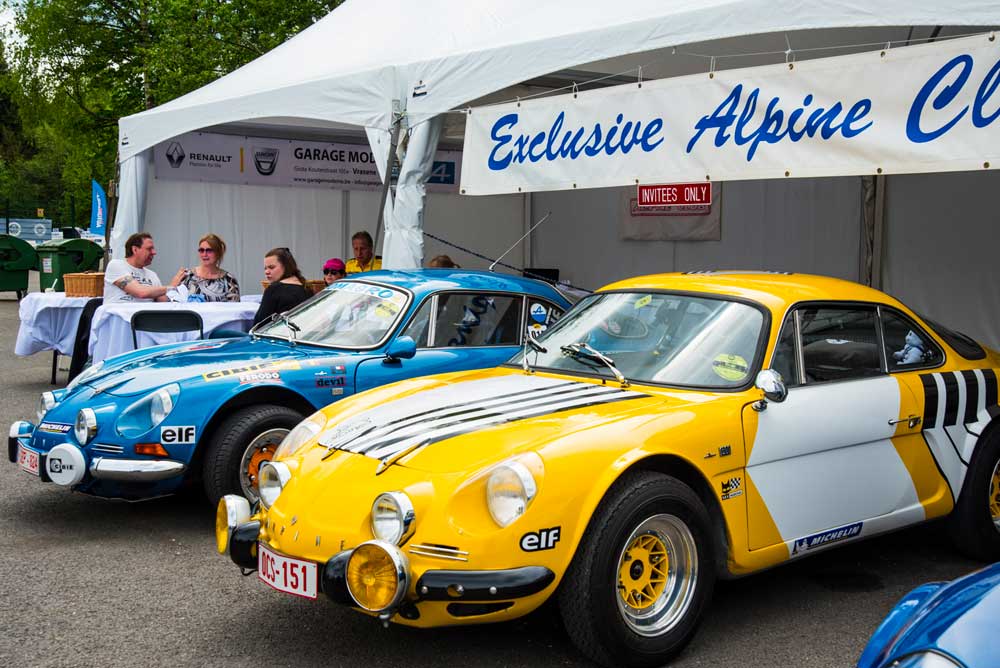 ELIGIBLE MODELS
INFORMATIONS
According to the eligibility rules, any car having participated in the Tour de France Automobile between 1951 and 1973 (plus some exceptions), is admitted.
The fame of the event has always been attracting major car manufacturers but also many small workshops looking for sporting success. These cars are from popular cars at the time such as the Citroën 2CV or the Renault 4CV, to the most desired Ferraris via race prototypes.
Every year, Peter Auto celebrates a make or a model of cars that took part in the history of the Tour de France Automobile. Celebrating its 31th edition, we will celebrate the 50th anniversary of Ferrari 365 GTB4 Gr.IV's 1972 double and Jean-Claude Andruet's victory on the car already nicknamed "Daytona". A tribute will also be paid to the "pioneers", the cars of the major brands that took part in the very first post-war editions, between 1951 and 1954: Delahaye 235, Ferrari, Fiat 8V, Gordini barchettas, Type C Jaguar, Osca, etc.
LICENCE & TITRE
+33 (0)1 42 59 73 40
Available Monday to Friday from 9am to 7pm
Peter Auto, 103, rue Lamarck
75018 Paris
Competition office
✉️ competition@peter.fr
Obtain an annual licence
⚠️ The annual licence is reserved for French citizens or French residents
Since 2019, annual licences can be taken directly on the FFSA website here.
For further information, you will find a manual here.
TITRE DE PARTICIPATION – TOUR AUTO
⚠️ The participation title is reserved only for the French or foreign Tour Auto in regularity section.
STEP 1 :
Fill in the FFSA form and the medical certificate to be downloaded here.
STEP 2 : sending the complete file
Send the application form & the medical certificate of -3 months.
By email (pdf): sdethore@peter.fr
By post :
ASA Tour Auto – Titre de Participation
103 rue Lamarck
75018, PARIS
STEP 3 : online payment
Regularity entry ticket valid for the Tour Auto, including the €25 membership fee,
without additional guarantee: Pay online 👉
Regularity entry ticket valid for the Tour Auto, including the €25 fee,
and subscription to the EXECUTIVE complementary guarantee: Pay online 👉
Regularity participation ticket valid for the Tour Auto, including the €25 fee,
and subscription to the complementary guarantee PACK PREMIUM : Pay online 👉
Entry tickets will not be confirmed and distributed until payment is received.
The participation tickets will be collected on Monday 25th April at the licence office during the scrutineering in Paris.
By proceeding with the payment, you automatically become a member of the ASA Tour Auto.
DOCUMENTS / Resources
🗃️