TOUR AUTO
ROUTE
The 31st edition of the Tour Auto will take place from 25th to 30th April 2022. The 220 competitors will start from the Paris Expo – Porte de Versailles – Pavillon 6 to finish in Andorra, via La Baule, Limoges, Bordeaux and Pau.
In keeping with tradition, the 2022 Tour Auto will begin on Monday 25th April with a not-to-be missed day when the cars taking part will be on display in Paris. The next day, competitors (competition and regularity) will leave the capital to reach the Château de Rambouillet where the official start will be given.
From there, the journey on the roads of France will begin with five days of competition on three circuits (Bugatti – Le Mans, Val de Vienne, Nogaro) and 14 special stages. Every year the route of the Tour Auto is changed, and in 2022 it will include La Baule, Limoges, Bordeaux, Pau and Andorra la Vella where the competitors will be expected on Saturday evening. The stopover in La Baule will be a first in the history of the rally. The last time it passed through Bordeaux and Andorra was respectively in 2011 and 2002.
⚠️ Special Stages maps (ES)
The maps of the special stages are unveiled on the Tour Auto Facebook page at 5pm on the event of the day they take place.
See our guidelines below.
LEG 0
Monday 25 April
PARIS EXPO – PORTE DE VERSAILLES
Pavillon 6:
Exhibition open to the public
Sunday: 2pm – 5pm
Monday: 10am – 5pm
LEG 1
Tuesday 26 April
PARIS – LA BAULE
Bugatti circuit – Le Mans
1 special stage
LEG 2
Wednesday 27 April
LA BAULE – LIMOGES
Val de Vienne circuit
2 special stages
LEG 3
Thursday 28 April
LIMOGES – BORDEAUX
3 special stages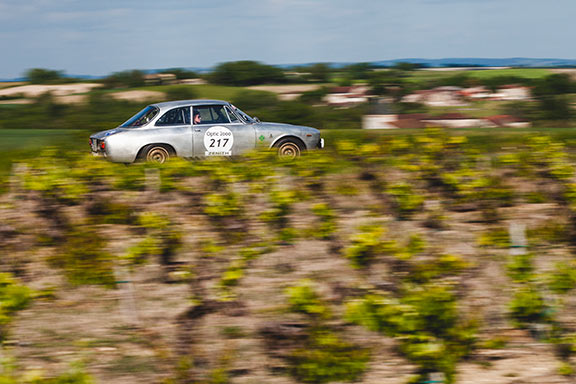 LEG 4
Friday 29 April
BORDEAUX – PAU
Nogaro circuit
2 special stages
LEG 5
Saturday 30 April
PAU – ANDORRE
3 special stages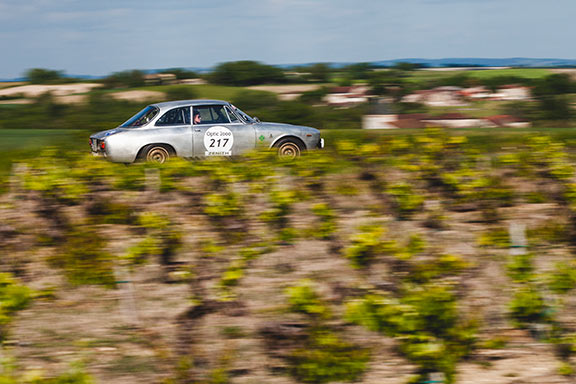 Road special
stage
⚠️ Road special stage safety instructions
Spectators are only allowed in the "Public Zones" indicated in green. (see stage maps). Any other place is forbidden. Failure to comply with this instruction may result in the cancellation or stopping of the special stage event! Do not spoil the show 🙏
Spectators are not allowed to enter or move around the special stages, on the road or in the vicinity, 30 minutes before the start of the first competitor and until the end of the special stage.
Always respect the instructions of the commissaires, the members of the organisation and the police.
Be careful with your children. Don't forget to put on earphones 😉
Don't take your pets with you. Pets also suffer from noise.
Respect nature, crops, vineyards, waterways and drinking water supplies.
Do not leave anything behind (handkerchiefs, cigarette butts, corks, etc.).
Take your waste home or put it in the rubbish bins.
Flying drones over the public and competition vehicles is strictly prohibited.
Protect yourself and others from Covid-19. Barrier gestures: mask and gel.😷