Dix Mille Tours
This event has a particularity as it is the only one in the season to use two different layouts depending on the series: the one used for the French Formula 1 Grand Prix and the classic layout without the "North" chicanes. In the second configuration the 1.8-km long Mistral straight allows the Grand Prix de France de Formule 1 and the "classics", without the Northern chicane. In this second version, the Mistral straight runs for 1,800 metres, allowing the Group C Racing prototypes to achieve a top speed of 300 km/h!
Services
General enclosure access
Paddocks and grandstand access
VIP car park and shuttles
Access to the Privilege Area over the track
VIP welcome by a hostess
Breakfast, cocktail lunch, snacks & open bar*
Official programme
1 Car park allocated for 2 people per order
*Open bar from 11:30am to 3:00pm and from 6:00pm until the closing of the Privilege area.
Available options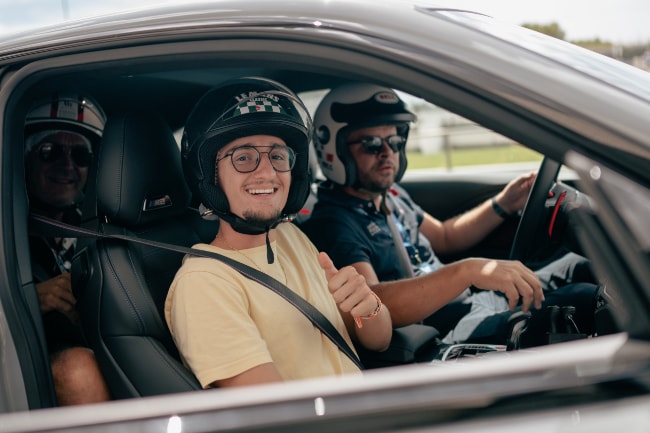 DISCOVERY TRACK-LAP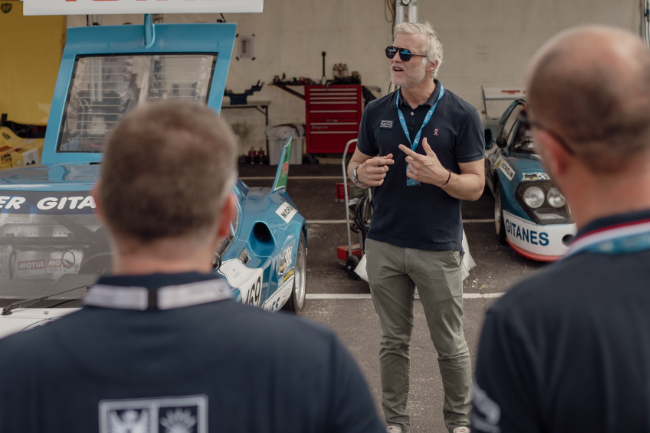 PADDOCKS GUIDED TOUR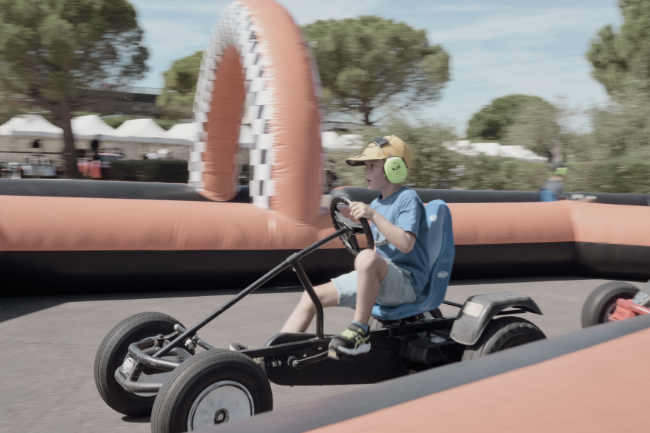 CHILD PACKAGE
Having trouble placing your order on our site?
A writable PDF order form is available - below - which you can email to vip@peter.fr !