RALLYE DES PRINCESSES RICHARD MILLE
REGULARITY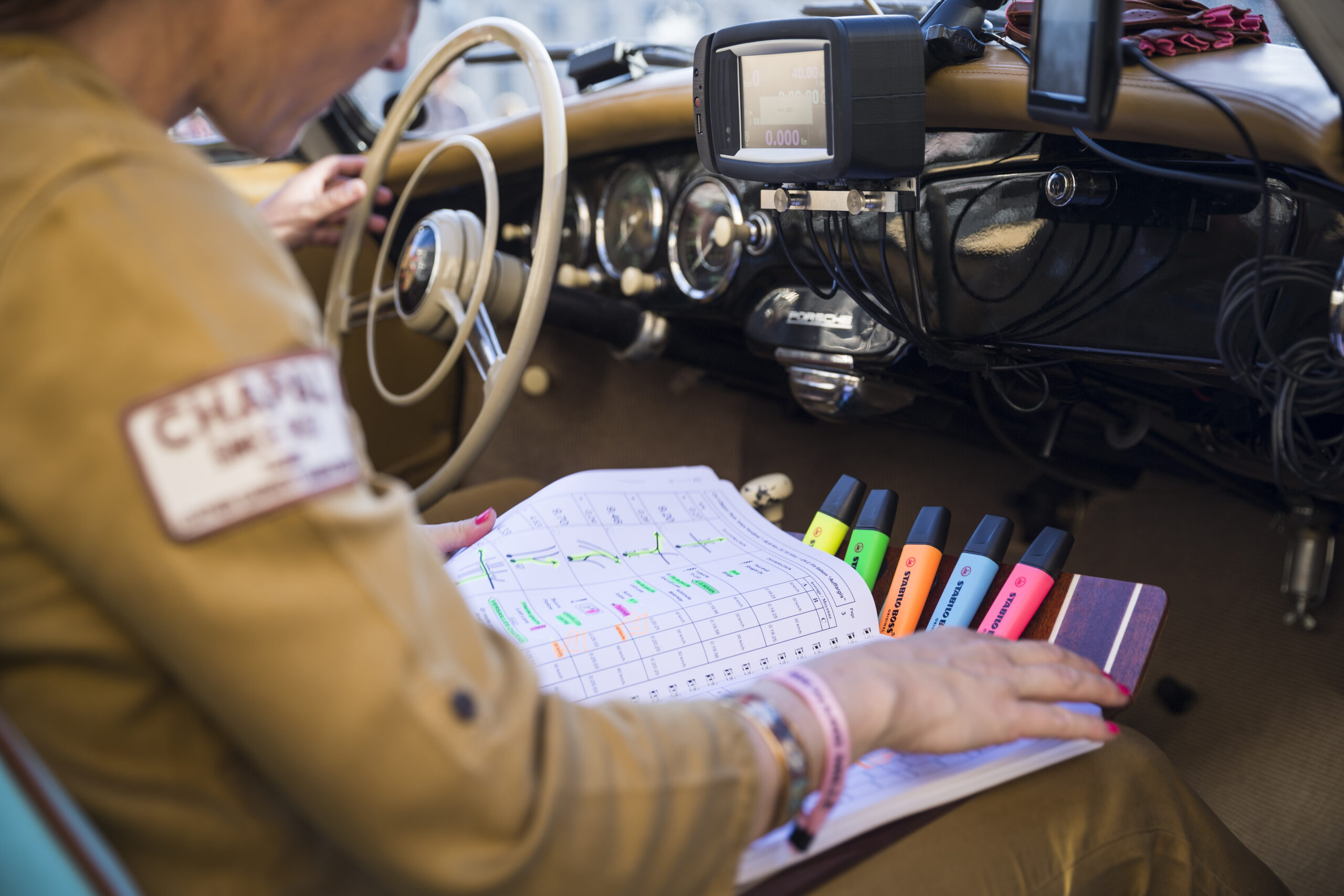 PERFORMANCE BY REGULARITY
The 100 all-women crews battle in the tough and demanding regularity rally that requires as much precision from the co-driver as from the driver. Penalised for each second's lateness as well as for each second in advance, the crew must constantly try to find the right balance between acceleration and steadiness, restraint and brio.
It's a tricky, demanding challenge and this makes it all the more thrilling. It's difficult to the point that novices who are taking part in the event for the first time must follow a sporting regularity training course
WHAT IS "REGULARITY" ?
The Rallye des Princesses Richard Mille is a regularity rally on on open roads. The competitors must respect an average time. You don't have to be a champion driver, nor do you have to follow an intensive training. The objective of the participants is to be as close as possible to an ideal time between point A to point B. Speed is not a selection criteria.
The selection is made on the navigation and the respect of a given average speed. The finishes are secret and controlled by GPS. The average speed is determined based on the vehicle's age, so that older cars can effectively compete with younger models. A Regularity Rally is a challenge that requires considerable focus and accuracy.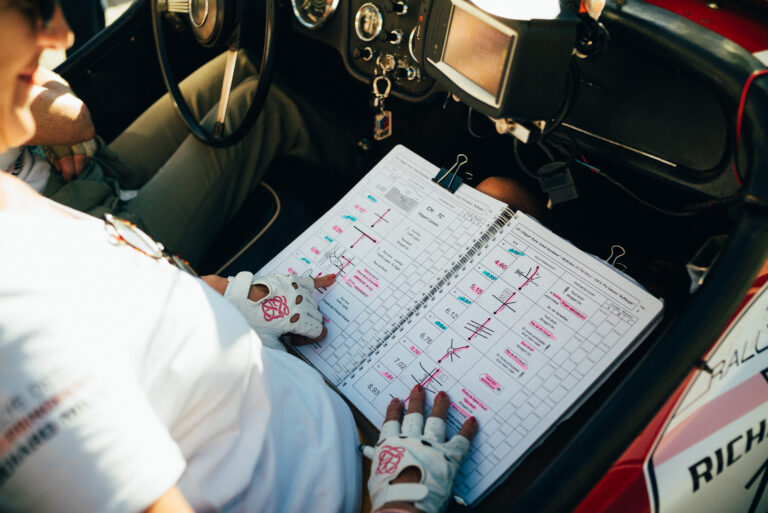 INTRODUCTION TO REGULARITY COURSE
This training day is mandatory for all new participants, to make sure they have a firm grasp of the very specific driving and navigational techniques needed for this type of event: read the road book, use the equipment (trip master, stop watch, etc.).
TRAINING DATES
WITH WHAT CAR?
Some trainees take out their classic car, but most come with their car of every day.