RALLYE DES PRINCESSES RICHARD MILLE
LIST OF ELIGIBLE MODELS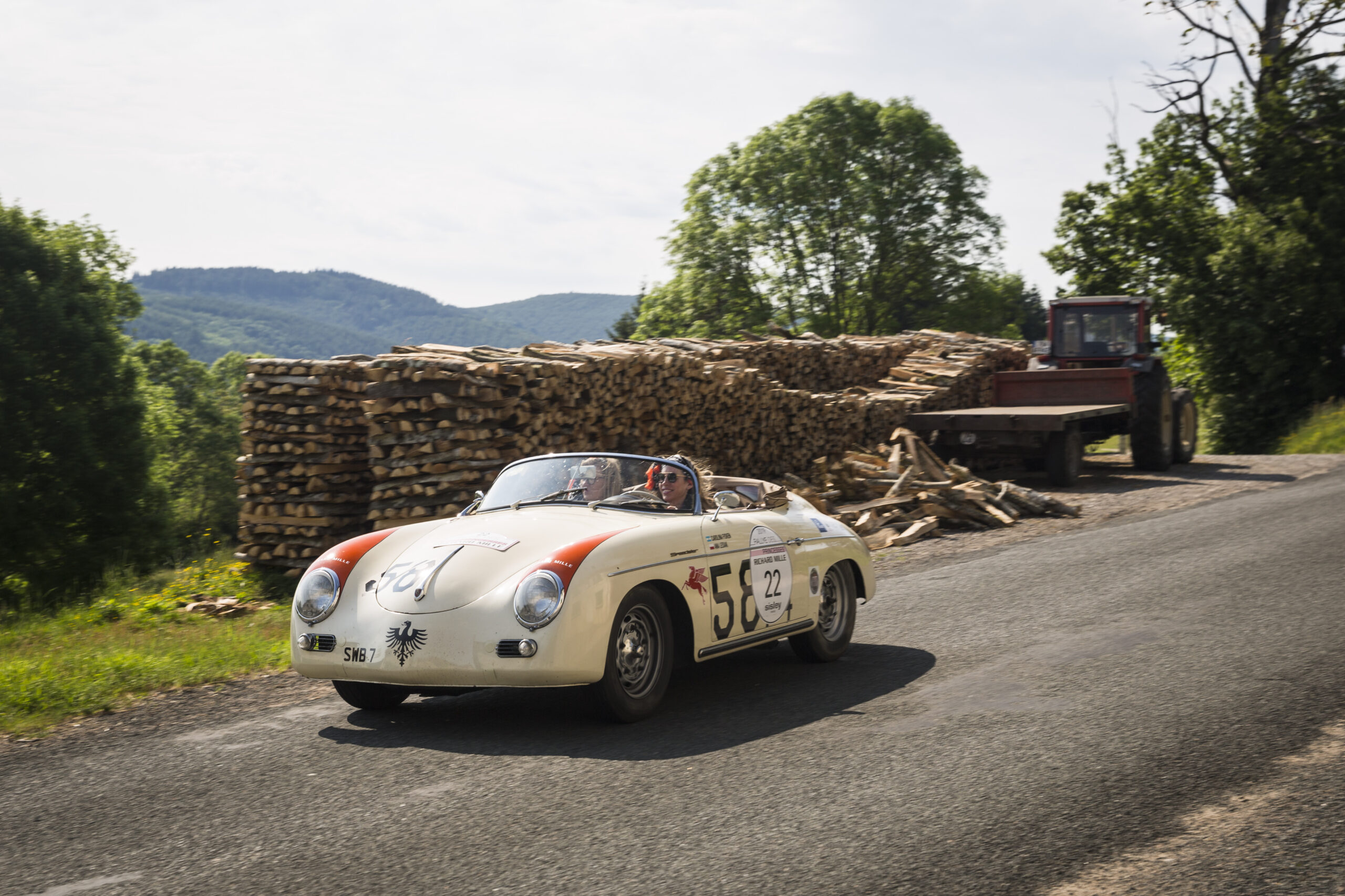 To be eligible for the Richard Mille Princesses Rally, cars must have been born between 1946 and 1985. They must also comply with road traffic regulations.
They are divided into 7 groups and 3 speed averages:
Low Average Speed: 40 km/h for vehicles of group 1
Intermediate Average Speed: 45 km/h for vehicles of groups 2 and 3
High Average Speed: 50 km/h for vehicles of groups 4, 5, 6 and 7
Cars will be chosen by the organisation who reserves the right to accept or refuse the applications, without having to justify the reasons.