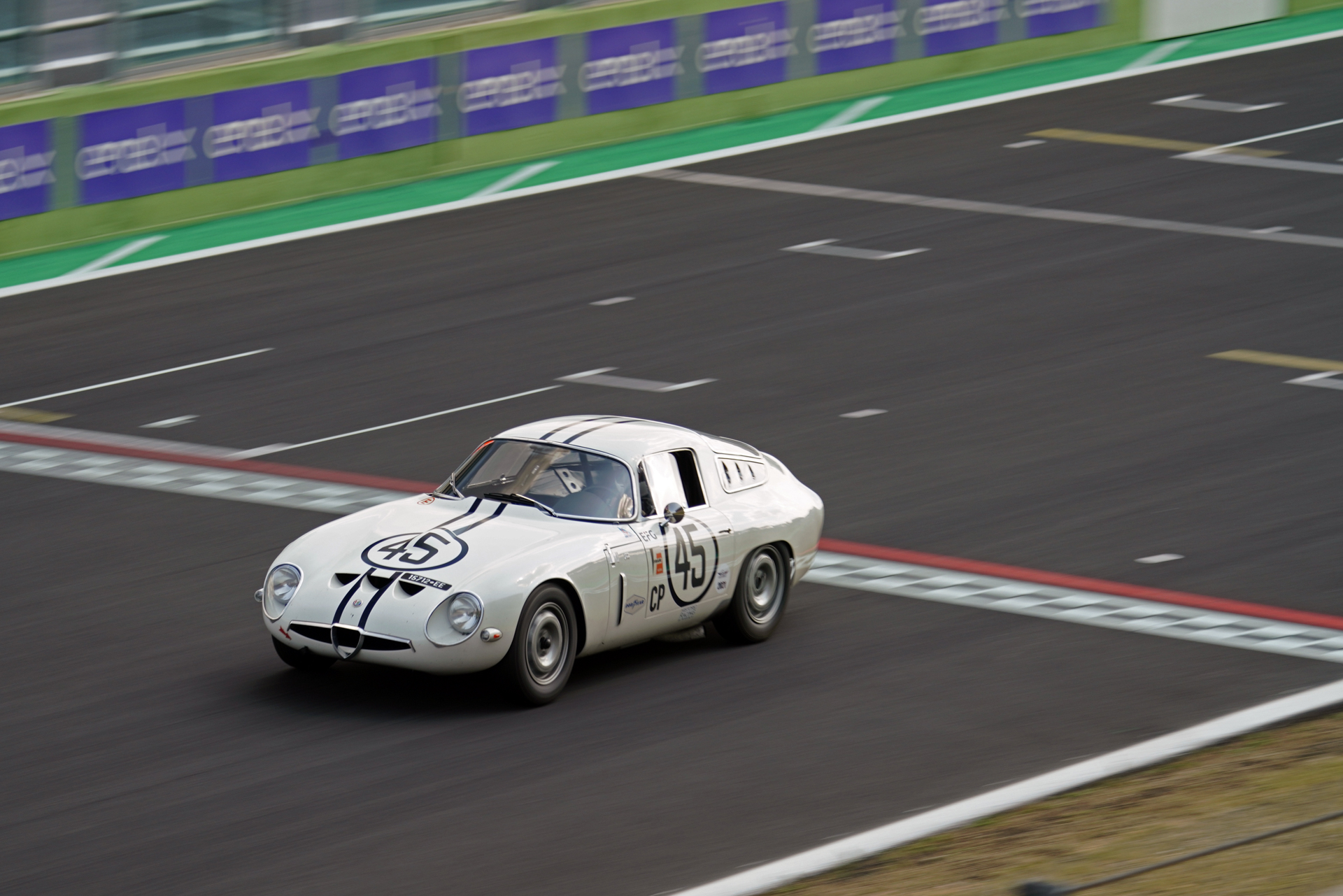 You would like to register a car for the series by Peter Auto?
The Greatest's Trophy
🏆
Introduction
The Greatest's Trophy (formerly Trofeo Nastro Rosso) is open to the exceptional cars that marked the major endurance events of the 50s and 60s.
As respect and fair-play are the key words for these gentlemen drivers taking part in the Greatest's Trophy, the latter provides a rare opportunity to see back on track icons of the golden age of the greatest makes: Maseratis 300s, Ferrari 250 GT Berlinettas, Alfa Romeos TZ, Aston Martin DB4 GTs, Mercedes-Benz 300 SLs, Porsche 550s… Indeed cars that have been produced in limited numbers and have seen their value increasing over the past few decades.
2023 SEASON
FORMAT – Track time
Free practices : 1 x 40′
Qualifications : 1 x 40′
Races : 2 x 45′
REGULATIONS & DOCUMENTATION
Read the specific and technical regulations about The Greatest's Trophy:
RESULTS
Find all Greatest's Trophy results of the season and of the previous seasons. For more details, you can visit the page of our official timekeeper: