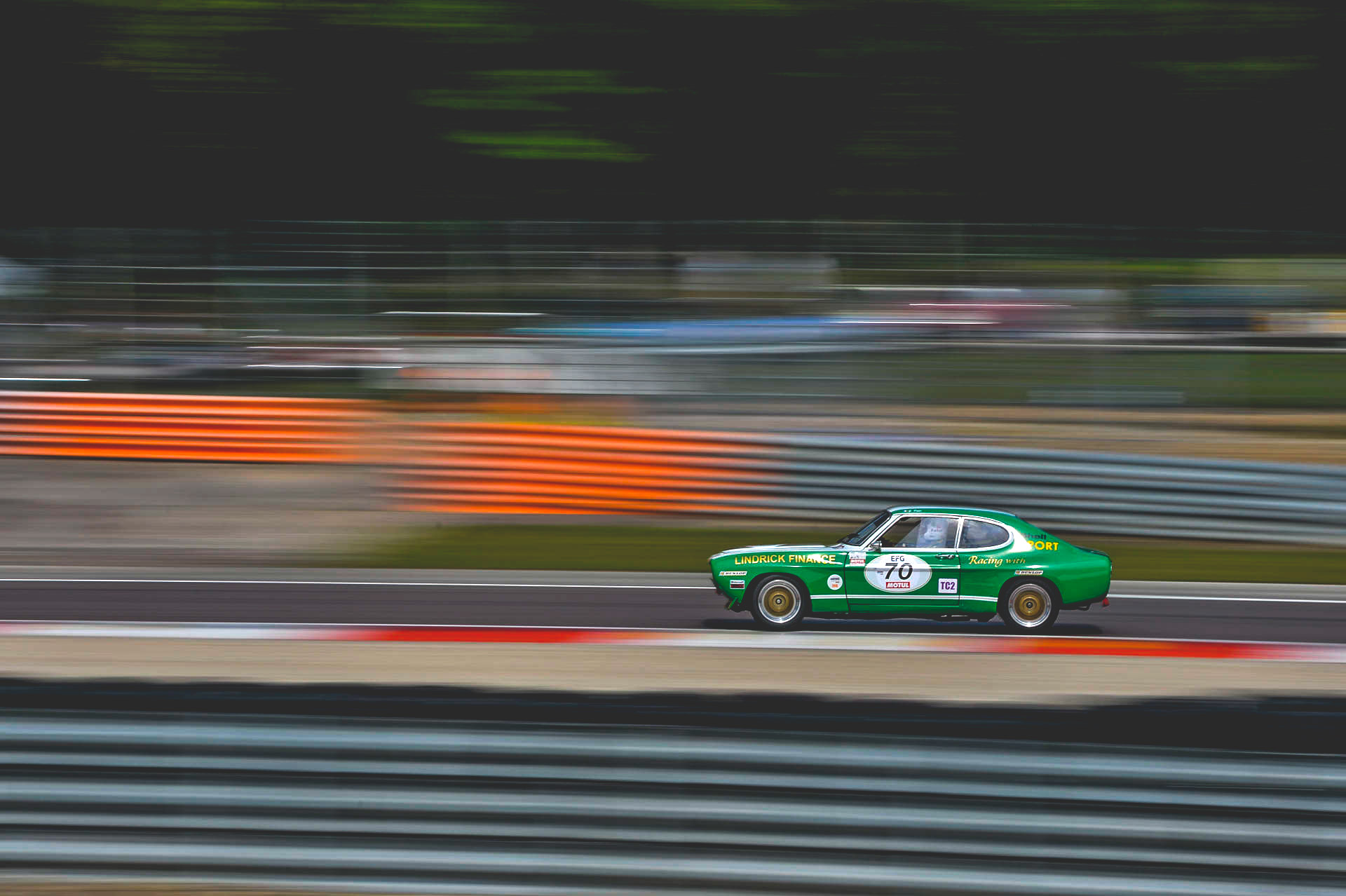 You would like to register a car for the series by Peter Auto?
Heritage Touring Cup
🏆
Introduction
The Heritage Touring Cup quickly became successful among the owners and drivers of these saloons, which provided excitement in the halcyon era of the European Touring Car Championship (ETCC) between 1966 and 1984. The pinnacle of the season was the Spa-Francorchamps 24 Hours which became the favourite playing field of the best-known manufacturers and drivers' majority.
During this long era of touring car racing, a number of manufacturers won the event with their flagship makes. BMW was one of the most loyal participants as over three decades the Bavarian manufacturer entered a whole string of models ranging from the T1800 Ti in the 60s to the famous M3 in the 90s. It holds the record for the number of victories (21) in the Spa-Francorchamps 24 Hours. The cars from Munich had several rivals over their long reign and were beaten by the Alfa Romeo GTAs and GTVs, Mercedes-Benz 300 SEs, Ford Mustangs and Capri RSs, Mazda RX-7s and Jaguar XJSs.
2023 SEASON
FORMAT – Track time
Free practices : 1 x 30′
Qualifications : 1 x 40′
Race : 1 x 60′
Regulations & documentation
Read the specific and technical regulations about HTC:
Results
Find all HTC results of the season and of the previous seasons. For more details, you can visit the page of our official timekeeper: