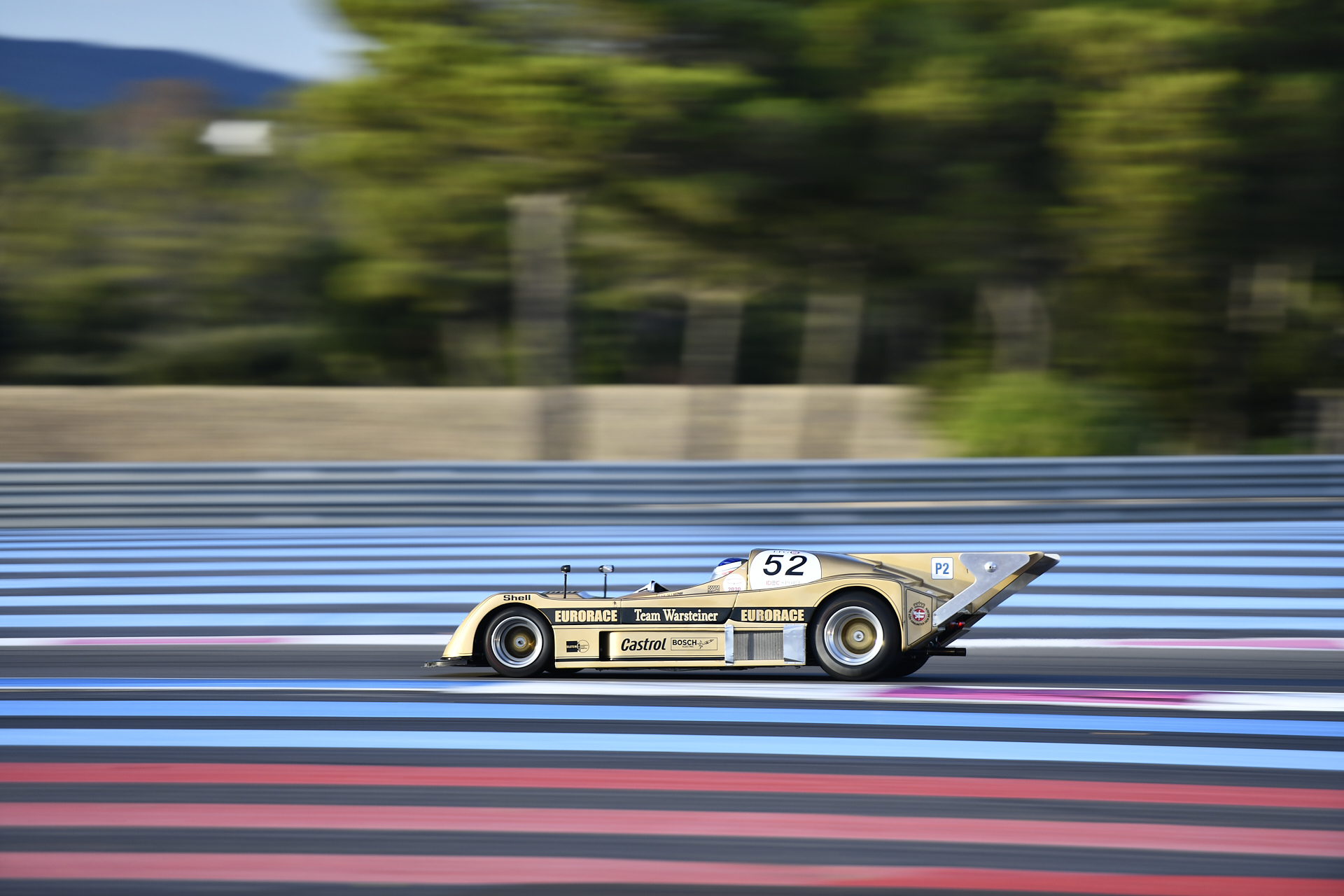 You would like to register a car for the series by Peter Auto?
Classic Endurance Racing 2
🏆
Introduction
With full starting grids – around 50 cars including Porsche 935, BMW M1, Lola T70, Ferrari 512 BBLM – and drivers determined to honour the glorious past of their mounts, the show is total! The success of the CER led to the division of the event into two parts: CER 1 and CER 2.
Since 2004, Classic Endurance Racing echoes a period – 1966 to 1981 – when endurance racing ruled motor sport. Glorious times of Ford GT40, Porsche 910, Ferrari 512… and their drivers of the time: Jacky Ickx, Henri Pescarolo, Gérard Larrousse… whose playground was not limited to the extraordinary 24 Hours of Le Mans, but extended to the greatest European circuits in the framework of the World Sports Car Championship. Classic Endurance Racing is much more than a simple historical commemoration.
2023 SEASON
FORMAT – Track time
Free practices : 1 x 45′
Qualifications : 1 x 45′
Race : 1 x 60′
Regulations & documentation
Read the specific and technical regulations about CER2:
Results
Find all CER2 results of the season and of the previous seasons. For more details, you can visit the page of our official timekeeper: