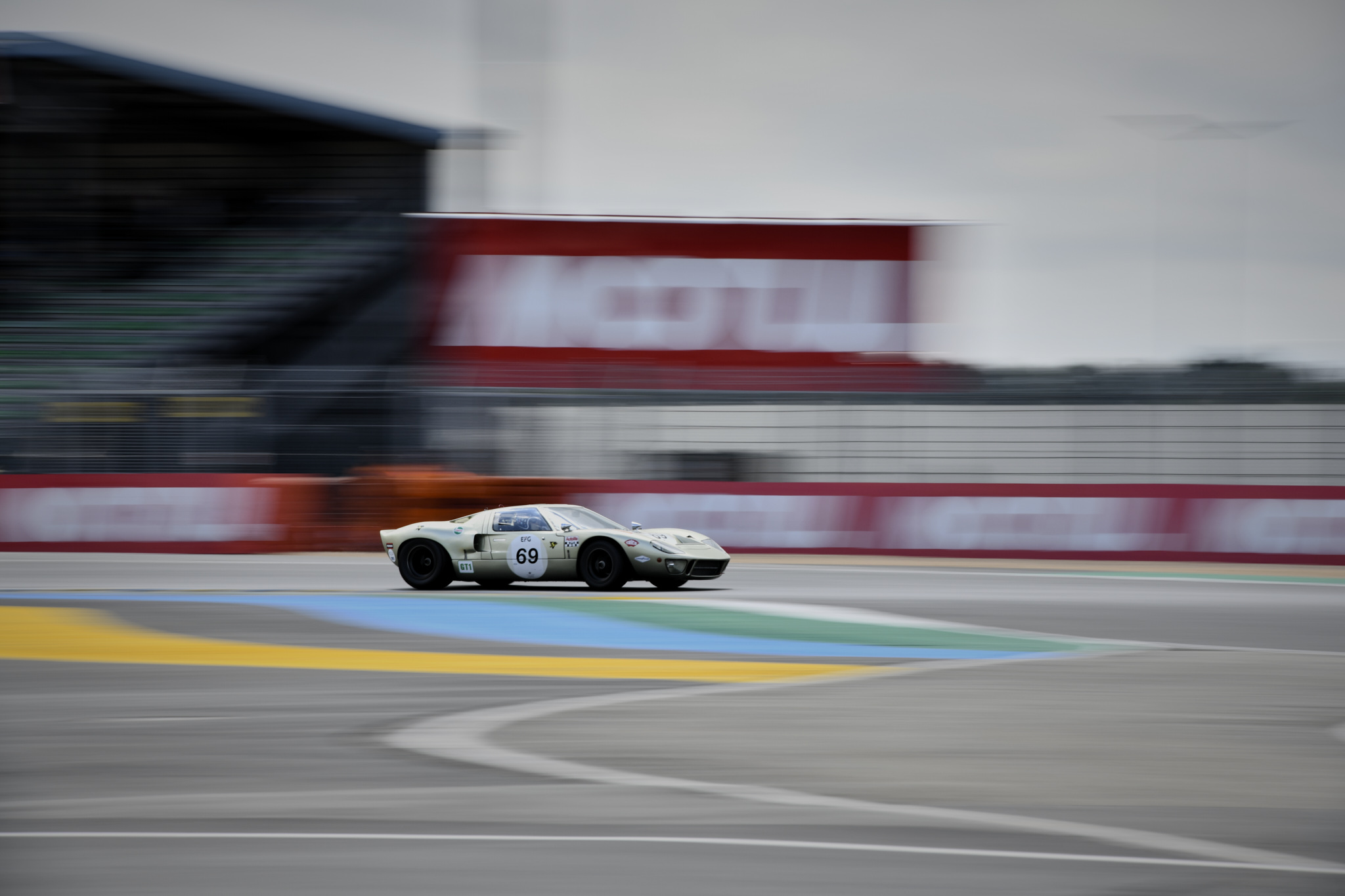 Do you want to register a car?
Classic Endurance Racing 1
🏆
Introduction
Classic Endurance Racing 1 echoes one of the most mythical periods in the history of the World Endurance Championship. The racing seasons culminating in the 24 Hours of Le Mans saw the legendary Ford GT40s take on the Ferrari 330 P4, then the Porsche 917s against the Ferrari 512. This was the great era of Sports Proto from 1966 to 1971, a category that covered more than half of the starting grids. In GT, we find the battles between the Porsche 911 RSR and the various Ferrari Daytona Gr. IV and Chevrolet Corvette C3 at the turn of the 70s.
With grids regularly reaching 50 cars, the CER 1 is a beautiful retrospective of a time when endurance racing ruled the world!
2022 SEASON
CER1 will be present at the following events:
🇮🇹 Mugello Classic
🇧🇪 Spa-Classic
🇫🇷 Grand Prix de l'Age d'Or
🇫🇷 Dix Mille Tours
🇵🇹 Estoril Classics
FORMAT – Track time
Free practices : 1 x 45′
Qualifications : 1 x 45′
Race : 1 x 60′
Regulations & documentation
Read the specific and technical regulations about CER1:
Results
Find all CER1 results of the season and of the previous seasons. For more details, you can visit the page of our official timekeeper: