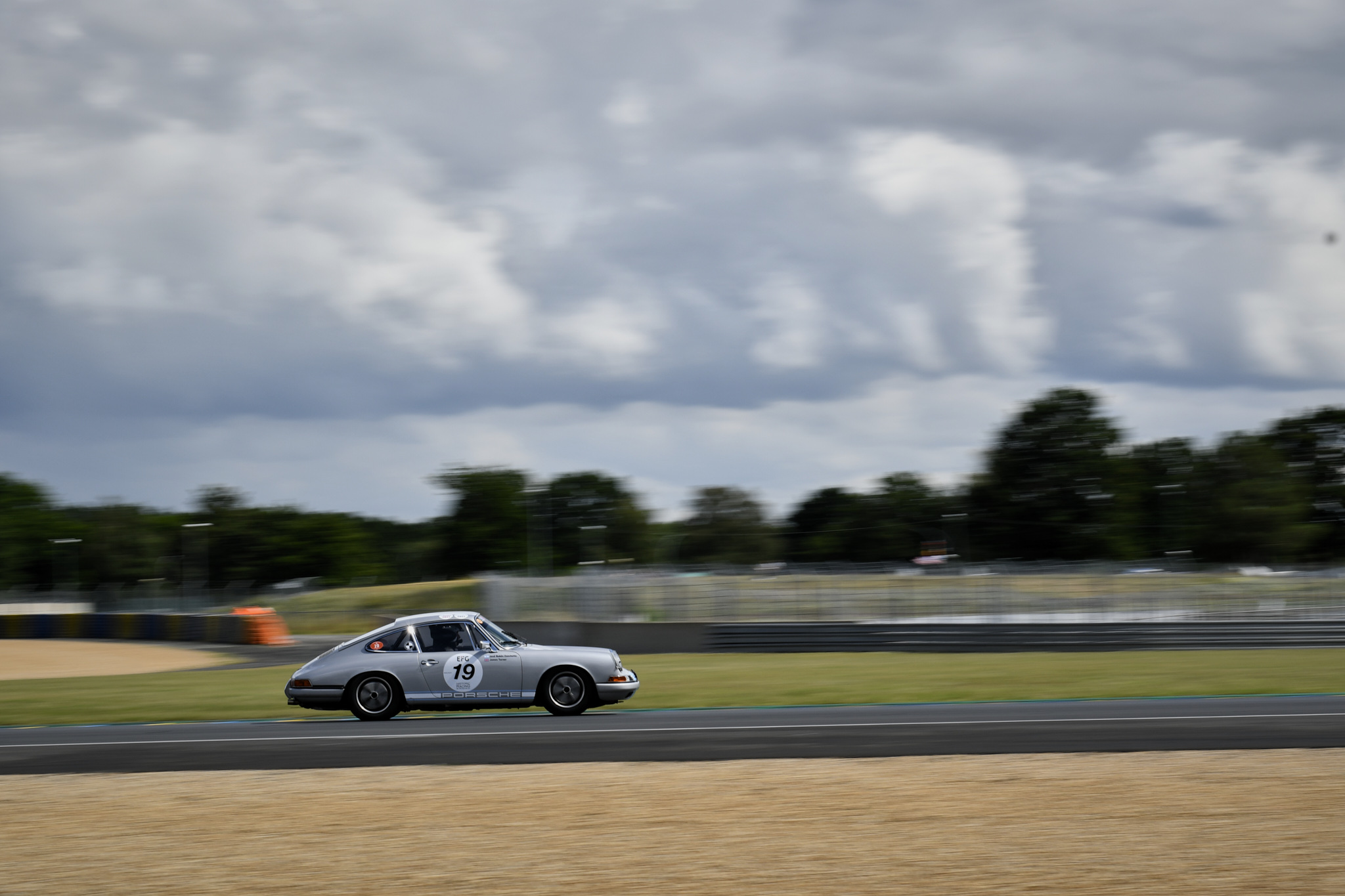 2.0L CUP
🏆
Introduction
The 2.0L Cup is the only single-make of series by Peter Auto. It is reserved for 2-litre short wheelbase early Porsche 911s prepared in accordance with FIA pre-66 regulations… A success!
This grid was created with Britons Lee Maxted-Page (Porsche specialist) and James Turner (Sports Purpose). What really makes the difference here is not the car since everybody has the same weapon but the driver. The short wheelbase 2.0 litre 911 is a car that you drive with your whole body. It is powered by a flat 6 engine in the rear overhang. As a result, the steering goes a bit light at high speed and you definitely have to keep focused on your drive. A car really great fun to drive!
2023 SEASON
FORMAT – Track time
Free practices : 1 x 30′
Qualifications : 1 x 30′
Race : 1 x 90′
REGULATIONS & DOCUMENTATION
Read the specific and technical regulations about 2.0L Cup.
RESULTS
Find all 2.0L Cup results of the season and of the previous seasons. For more details, you can visit the page of our official timekeeper: